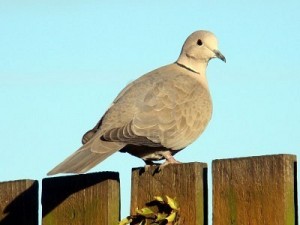 La Regional Council of the Marche has decided to approve the hunting in derogation for the year 2016 concerning three species, viz the starling, the pigeon and the collared dove. According to the Councilorship, the main objective of the novelty is to safeguard and respect the attentive management of the wildlife heritage. The numbers of the items that can be picked up is easy to say. For the reversal it is about fifteen head per day e 100 total in the authorization period (for each individual hunter).
They can also be picked up 20 pigeons a day (200 in total) e 5 turtle doves (50). Last year an important milestone was reached, that is the guarantee of the withdrawal of the cancellation in known ways and the hunting notwithstanding also of the pigeon in the provincial territories. The collared dove is instead a novelty this year: the bird is in competition with the pigeon itself and there are problems of coexistence between the two species.
The exemption will be guaranteed only in the damaged territories, which means with damage to crops of no less than 100 euros per year. Even ISPRA judged the reasons and methods of implementation valid and acceptable, in full compliance with Community legislation. The hunting will be authorized with the stalking system and within a radius of 100 meters from vineyards, olive groves and orchards.