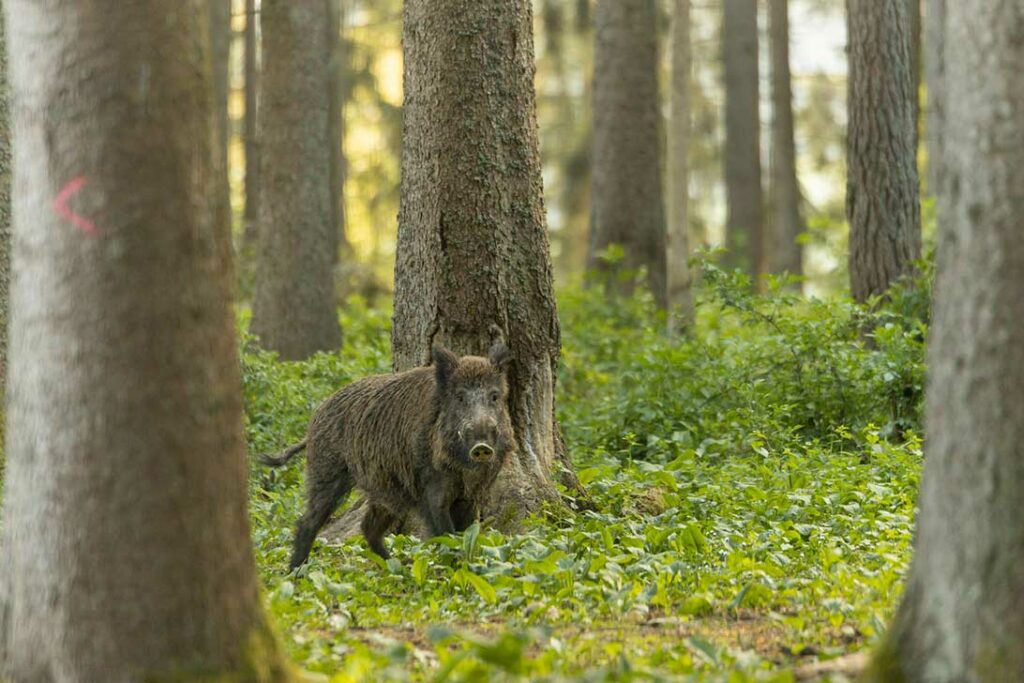 Rome, 28 April 2023 – "It is certainly not with satisfaction that we learn that the State Regions Conference postponed the planned discussion on the outline of a decree proposed by the Minister Lollobrigida for the reconstitution of National Faunistic-Venatory Technical Committee and on the agreement for the adoption of the extraordinary plan for the management and containment of wildlife, two points of great importance for the country and not for hunters as the usual animal rights and extreme environmentalist propaganda machine is hammering public opinion in these days". Thus the national president of Federcaccia Massimo Buconi commented on the postponement of the analysis of the two points on the agenda of yesterday's session, 27 April.
"We hope - continued Buconi – that the postponement is due to the desire to investigate the technical aspects of the two questions and not a surreptitious way of postponing the decision on the matter, perhaps to meet the usual pressures of an increasingly minority but verbally aggressive fringe that puts ideology before needs and problems of society and of the Italian agro-food production world. We therefore urge the Regions for a rapid discussion and application of what is under examination, to finally put his hand and give answers to problems of the utmost gravity, such as that of the containment of problematic species especially in its aspects related to the diffusion of ASF, a real time bomb for the potential economic and health consequences".
"To answer the WWF finally, who defines Minister Lollobrigida as the 'minister of hunting' with an evident derogatory intent, I just say that after years of environmental and animal rights ministers who were not even ashamed out of respect for the due impartiality of their institutional role in flaunting pins and medals of associations protectionist and whose convictions have led Italy to be the rear in Europe for management, energy and protection and enhancement of natural resources policies, a pragmatic and non-ideologically aligned minister, whatever his political color, can be only positive for our country", concluded the president of Federcaccia.
Press office of the Italian Hunting Federation