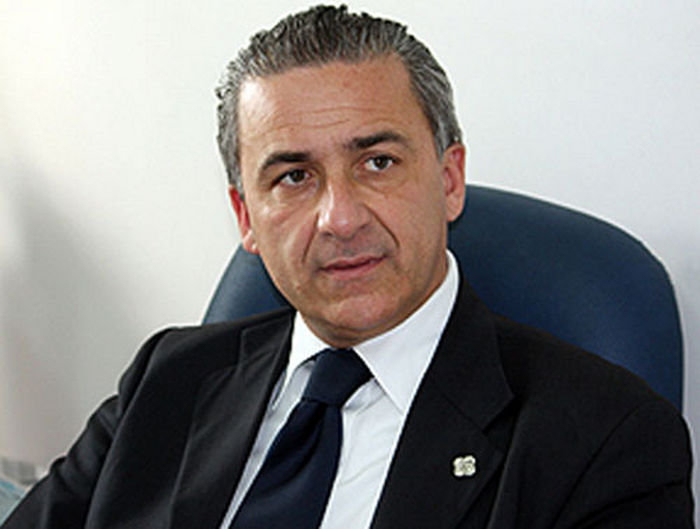 Hunting in Puglia. The vice-president of the Regional Council, Giandiego Gatta, on the sidelines of today's session of the II Council Commission strongly criticized the work of the Executive with regard to the reform of the regional hunting regulations, "I have repeatedly expressed the unavoidable need to arrive at a text revisiting the law n.27 of 1998 on hunting and, unfortunately, I am forced to stigmatize the very serious delay of the regional council which, to date, has not yet filed the provision announced, which should be compared with that proposed by my colleague Pentassuglia and myself ".
"An attitude of the regional government - adds Gatta - which now seems a mockery of the II Commission and of the whole Regional Council, with a series of constant and repeated postponements. The damage, of course, will suffer hunters and the citizens affected by the law because, in this way, we will reach the start of the next hunting season without having reformed the current legislation. This inertia prevents the opening of a phase of confrontation and we begin to strongly doubt the sensitivity of the council towards the age-old question and the needs in the field. "
"For this reason, even today - concludes Gatta - I asked the President of the Commission, Borraccino, to urge the Government for the umpteenth time so that the government text can be studied in depth in the appropriate institutional offices and an answer can finally be given. concrete and timely to the needs of hunting world and not only".
Source: ManfredoniaNews