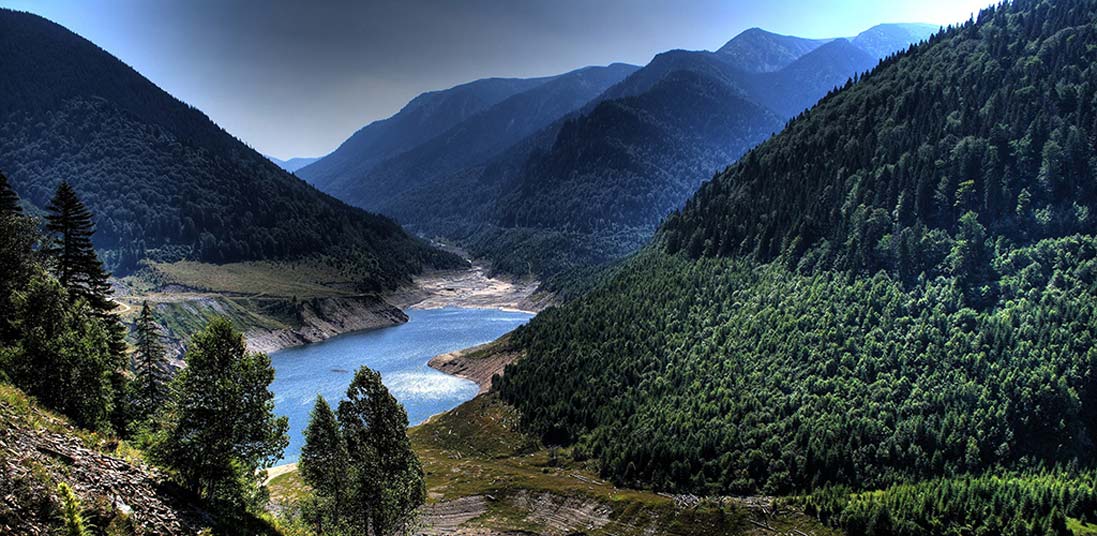 Between cities medieval and breathtaking landscapes here is the hunting trips proposed by Montefeltro.
The paradise of migrants and the best trophies in Europe, so the Montefeltro Tour Operator describes the Romania. The nation is a fascinating country, in which the cultural and historical heritage has never left the territory, even in contemporary history.
Medieval towns, castles and monasteries are a pleasant discovery hidden among the colline. Suddenly churches and fortresses soar and emerge in the uncontaminated nature. The territory is full of contradictions and extremes, halfway between history and contemporaneity, between the western and eastern world.
Rocky reliefs, untouched forests of spruce trees alternate with hills characterized by solitary pastures enclosed in suggestive plateaus or by vast prairies flanked by plains and marshy territories. In each of these habitats some types of wildlife. Lovers of hunting art will be able to admire feathered and furred animals, but also from step or sedentary game.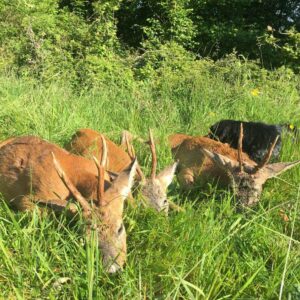 In the plains of the region of Timis up to the hills of the low Transylvania hunters will be enchanted by the presence of some of the gods trophies most beautiful in nature. La roe deer hunting it takes place in various ways from seeking, to appearance to whistling. Abandoned the rifle, it is possible to take a tour a Timisoara, capital of Timis, called Little Venice or garden city thanks to its unique architecture. Sinuous lines, floral decorations and geometric designs characterize the buildings. Impossible not to visit the Cathedral built on a swamp and supported by 5 thousand trunks that prevent it from sinking.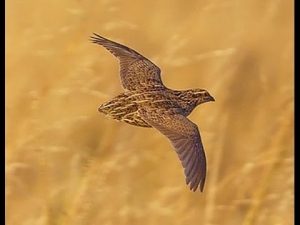 Among the immense expanses of stubble ed alfalfa impossible to remain indifferent to the song of the quail, during the migration period. From August the hunter with his four-legged friends will be able to kick off the hunting season. The unrepeatable and unique experience also becomes a way to perfect the training of the hound.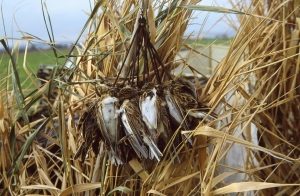 Furthermore, hunters will not be able to resist the beauty and elegance of the larks. September it's the perfect month for bird lovers. Hunters can open the hunting season with traditional hunting now unique in Europe. Hunters will be able to admire the dance of the larks which will enchant, but will test even the most experienced hunting enthusiasts. Even if it seems an easy experience, in reality it gives every hunter strong and impossible to forget emotions.
For lovers of hunting there is really spoiled for choice. Any area is enchanting and able to offer a unique experience that will accompany the hunter for a long time. Also, thanks to the skilled and trained staff of Montefeltro that will support the traveler at all times, the trip will prove to be a pleasant surprise.