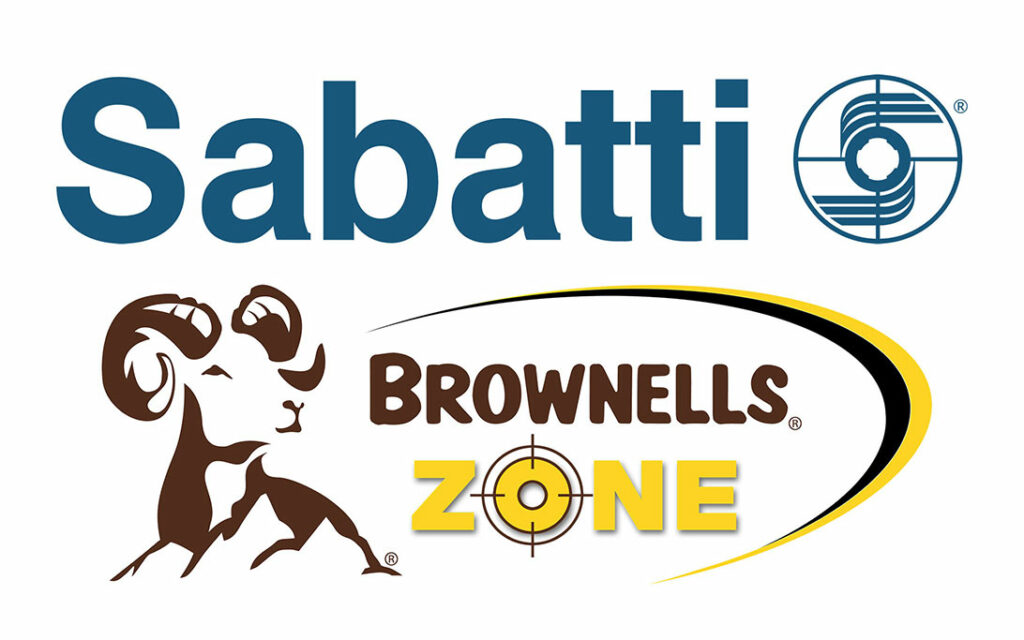 Two important brands of the international gun industry join forces to look forward with dynamism and enthusiasm. From this need a synergistic collaboration agreement was born between Sabatti Spa and Brownells Italia, local affiliate of the important American brand. Active since 1939, Brownells is known for the incredible range of components, accessories and equipment that gun enthusiasts, shooters and gunsmiths from all over the world use for their sporting or professional activities. For its part, Sabatti Spa starts from its 300 years of gunmaking tradition to improve its ability to respond to both sports enthusiasts and its institutional customers.
Thanks to this collaboration agreement, Sabatti and Brownells expand their respective operational capabilities, to better meet the demands of an increasingly diverse and increasingly demanding clientele.
Accessories, components, actions and rods will be distributed through the Brownells Italia online platform Sabattias well as specific models fitted specifically for Brownells.
But the collaboration between the two brands will go far beyond all this.
At the premises of the Sabatti Showroom located in Sarezzo (BS) in the coming weeks the first "Brownells Zone", a point of reference where Sabatti and Brownells customers, but in general all enthusiasts, professionals and gunsmiths will be able to find support and technical advice for finding accessories or the best configuration for their favorite guns.
The Sabatti Spa Staff
The Brownells Italy Staff