SHOTHUNT | Whistling in the ear, annoying buzzing and tinnitus of various types: talk to a middle-aged hunter and you will see that he will know perfectly what you are referring to. Tens of years of experience, and hundreds and hundreds of shots fired can compromise hearing health of hunters. Veterans know this well and most of them can confirm it: it is not uncommon among them to suffer from hearing loss, more or less serious. Indeed, a rifle shot far exceeds the decibels (dB) that our auditory nerve can withstand. We are talking about a sound level of about 160 dB, a good 40 dB more than the maximum that can be reached, and definitely beyond the so-called pain threshold (at 130 dB, beyond which sound can make us feel real physical pain ).
Over time, therefore, the auditory nerve becomes more and more damaged, to the point of considerably lowering our ability to hear or even depriving ourselves of it altogether. But all is not lost. If that's true noise deafness it cannot be cured, it is also true that but it can be prevented and prevent it from degenerating if it is already in progress. How? Using hearing protectors more adequate.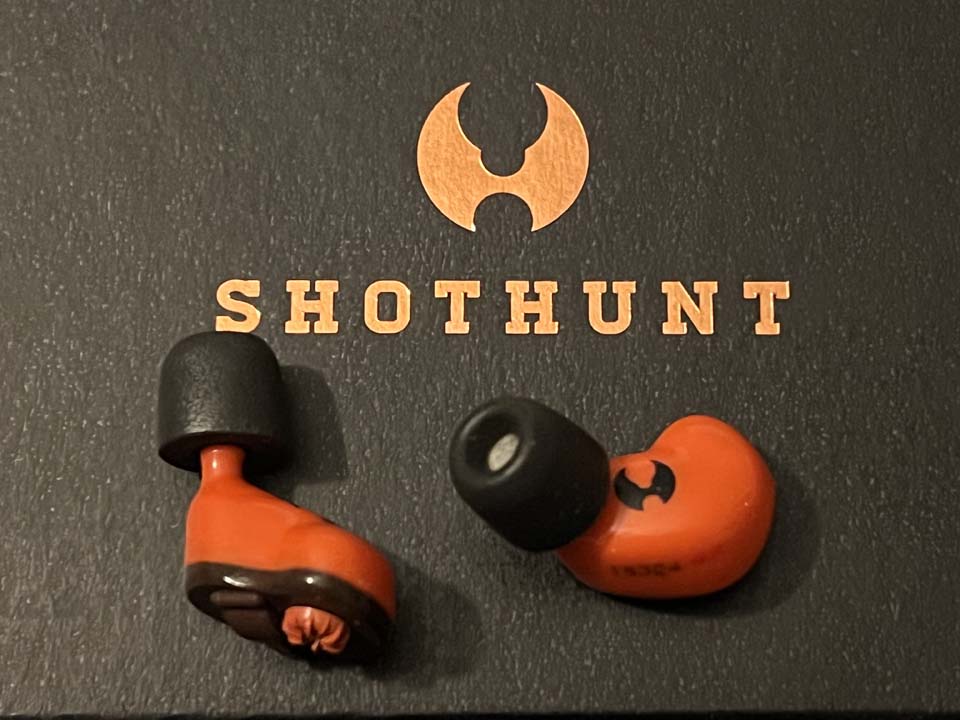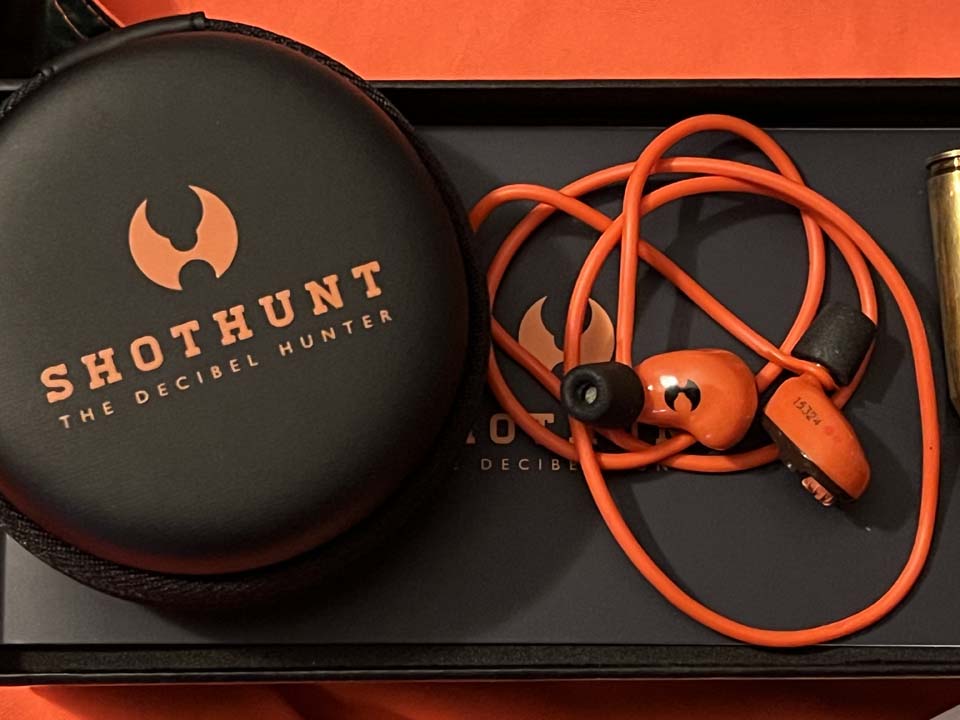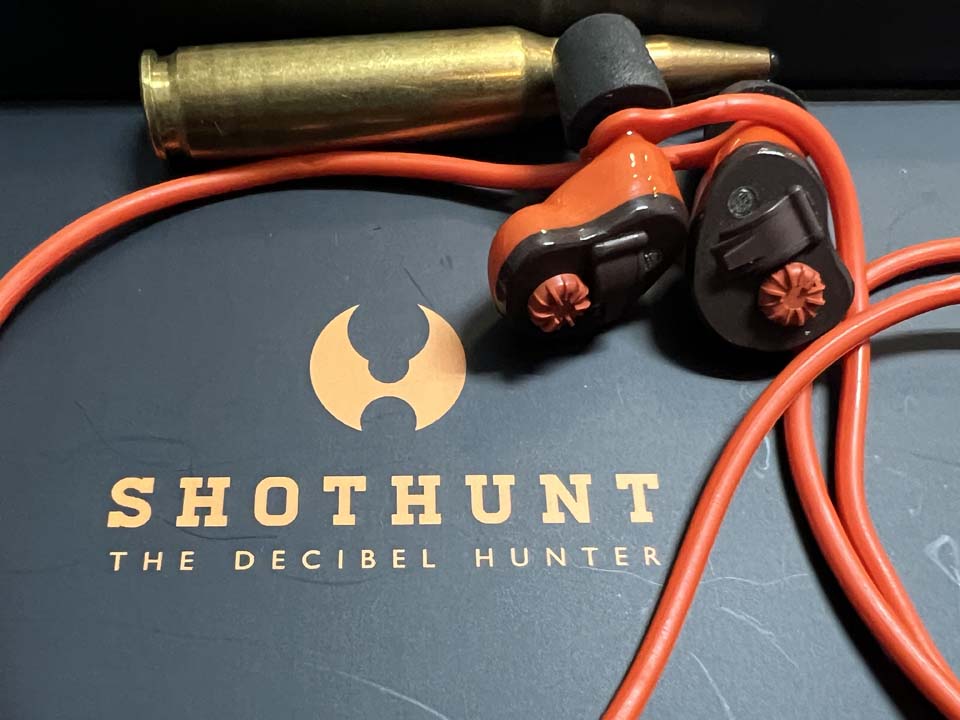 Shothunt, the perfect hunting and shooting headphones
During a training session, in the middle of a hunting trip or inside a shooting range, it doesn't matter: always wear good hearing protection it is essential to preserve our hearing and not compromise our hunting enjoyment and performance in the future due to noise deafness.
About this, an all-Italian reality for more than 10 years he has been working and making available protection devices perfect, small and discreet, easy to wear and do not create any kind of embarrassment. The company we are talking about is the Milanese one Shothunt with its fantastic headphones.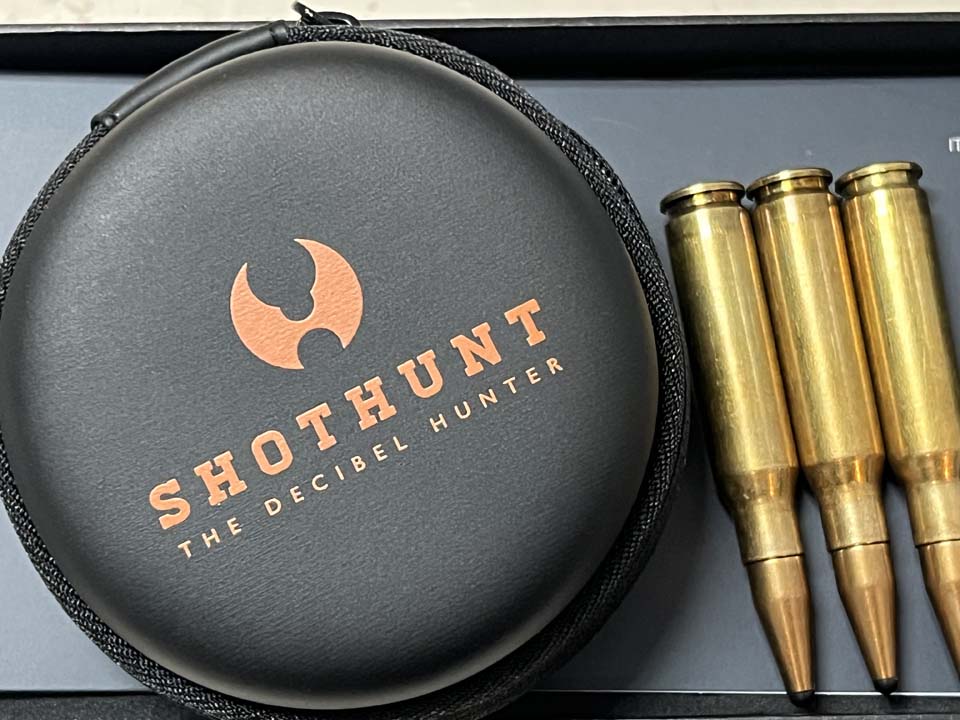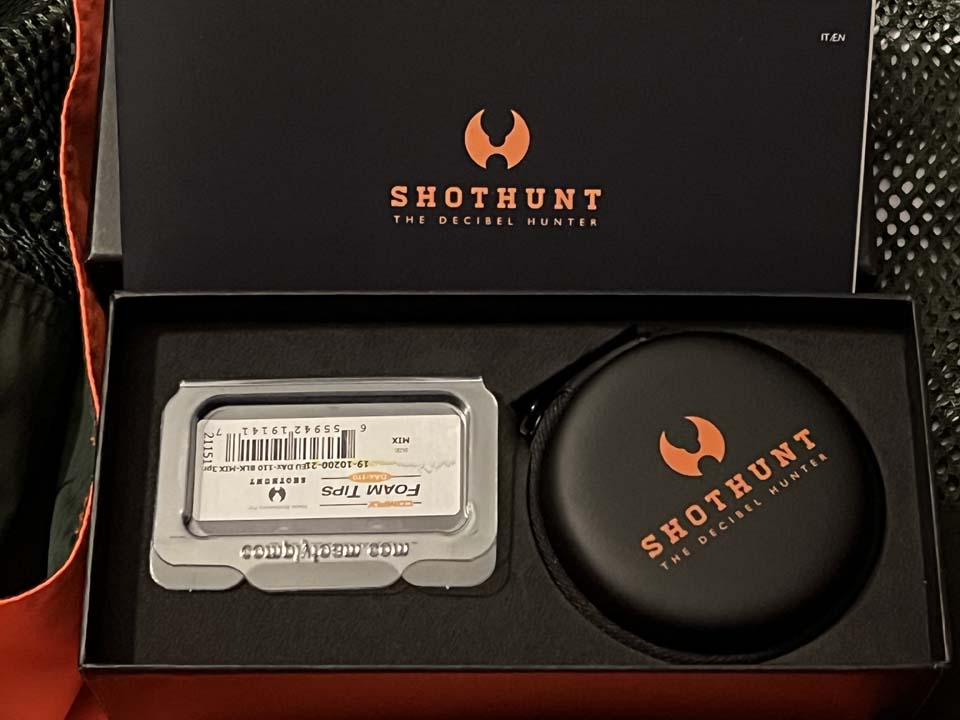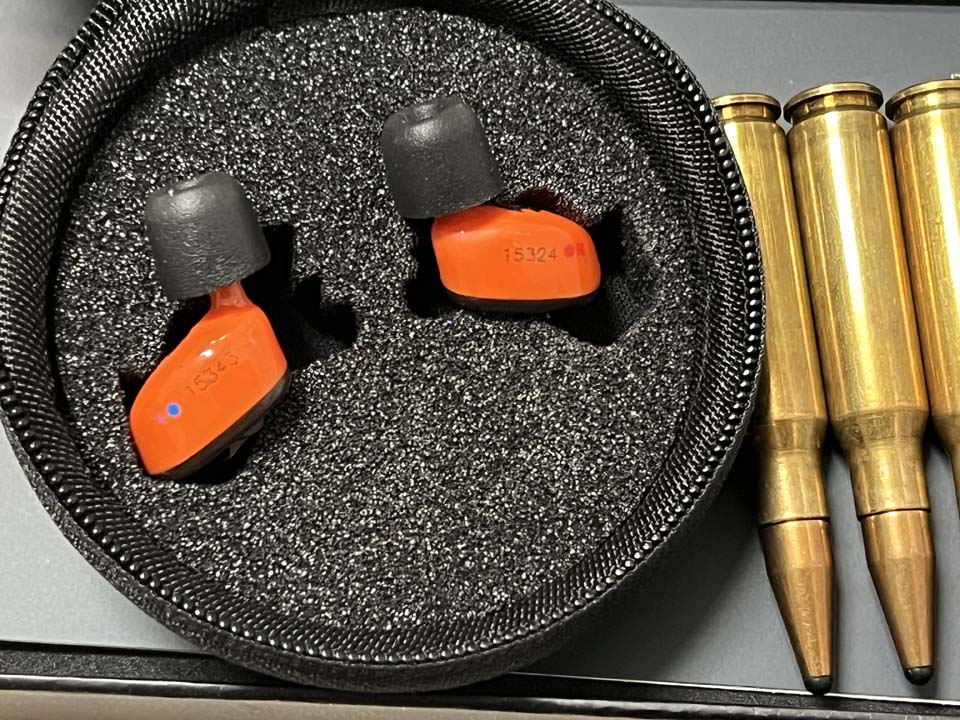 On the market you can find three types, with different characteristics and for different purposes:
il standard model for hunters, with all the features needed for a highly performing hunting experience;
model wireless, always for hunters, the right compromise between innovation and basic functionality. They maintain all the features and benefits of the standard and add to these the possibility of communicate remotely with a wireless system;
the PBS version for sport shooting, with three different programs and the possibility of isolating yourself from external sounds to keep your concentration high.
Shothunt Standard: the performance earphones for hunting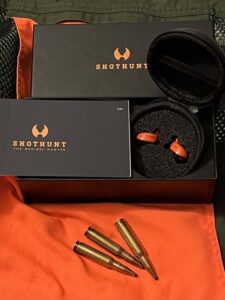 - Shothunt earphones, even in their standard version, are exceptional and extremely performing. Thanks to their innovative technology, they will eliminate only and exclusively annoying or harmful sounds and noises, like rifle shots, and will leave all others unaffected instead.
The standard model, available with an orange or brown shell, reproduces natural sounds with extreme fidelity, amplifying them up to 20 dB without altering them. It will also allow you to detect even low-intensity sounds giving you the possibility to intercept even the smallest movement of the wild and to hear the most insignificant noise such as that of a broken branch or a rustle. And all without the slightest bulk, thanks to a small object of suns 2 grams and just over 2 centimeters of greatness.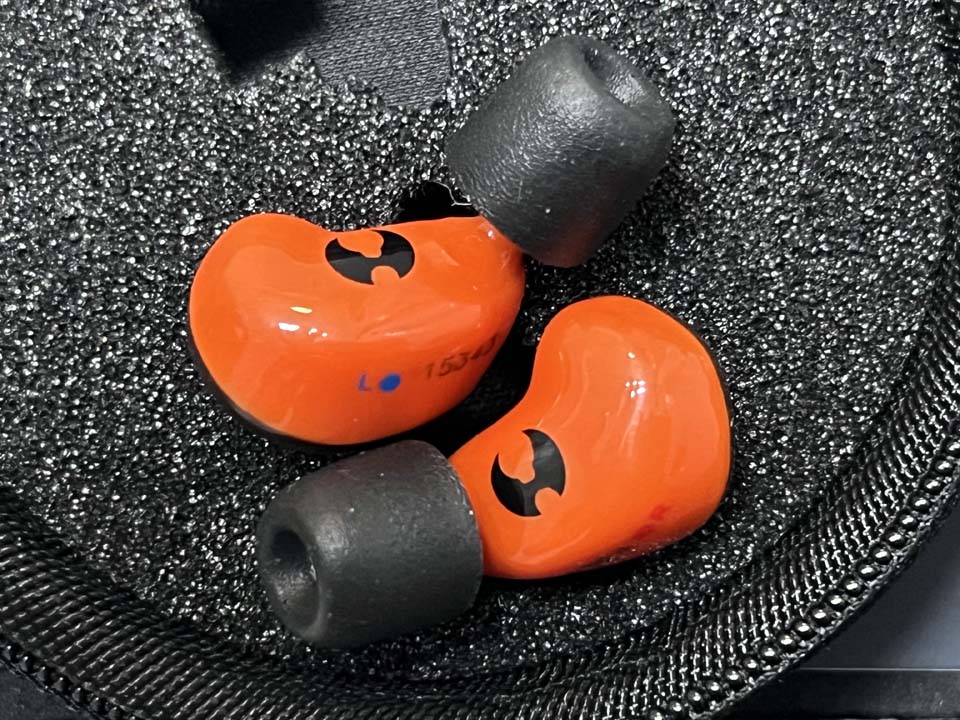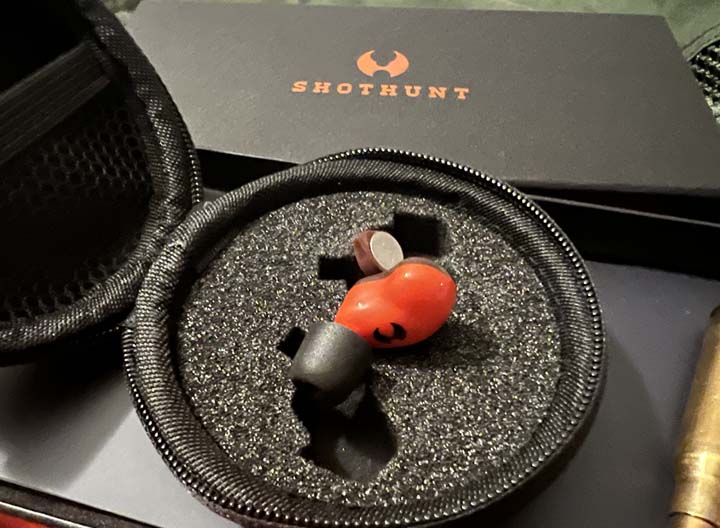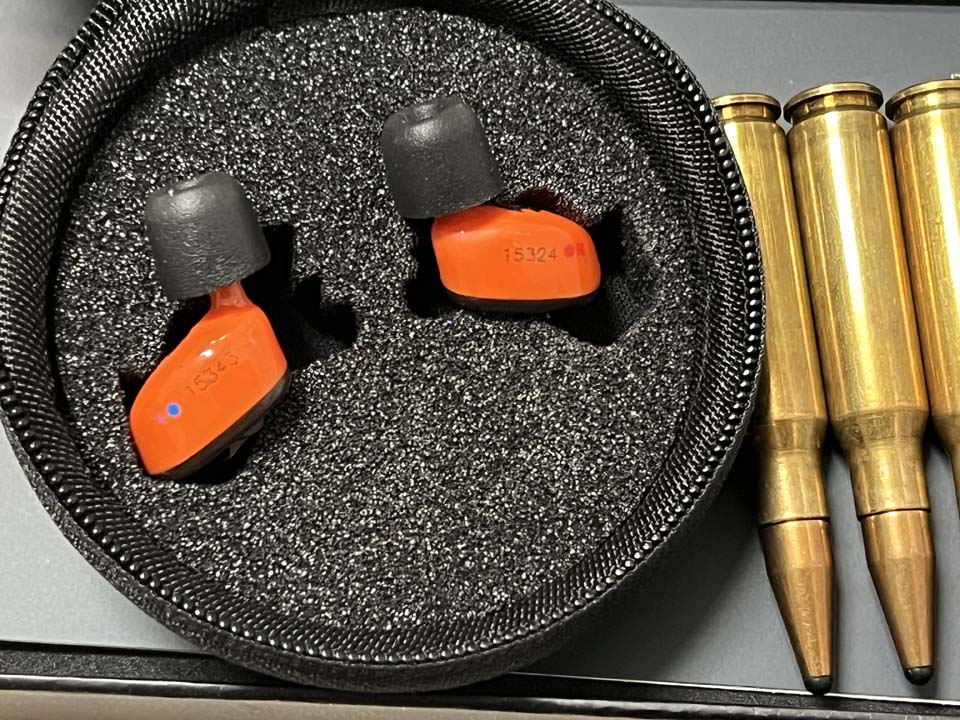 Once worn, it will be practically like not having them: they are small, light, discreet, adjustable, equipped with interchangeable rubber pads of various sizes, and with a continuous duration of approximately 220 hours. The three pairs of rubber pads supplied (in sizes S, M and L) are in Memory Foam, a material that allows you to adjust the earphones in a perfect way to all shapes and sizes of ear canals. Just press and squeeze them before putting them on and once put they will adapt themselves to your ear.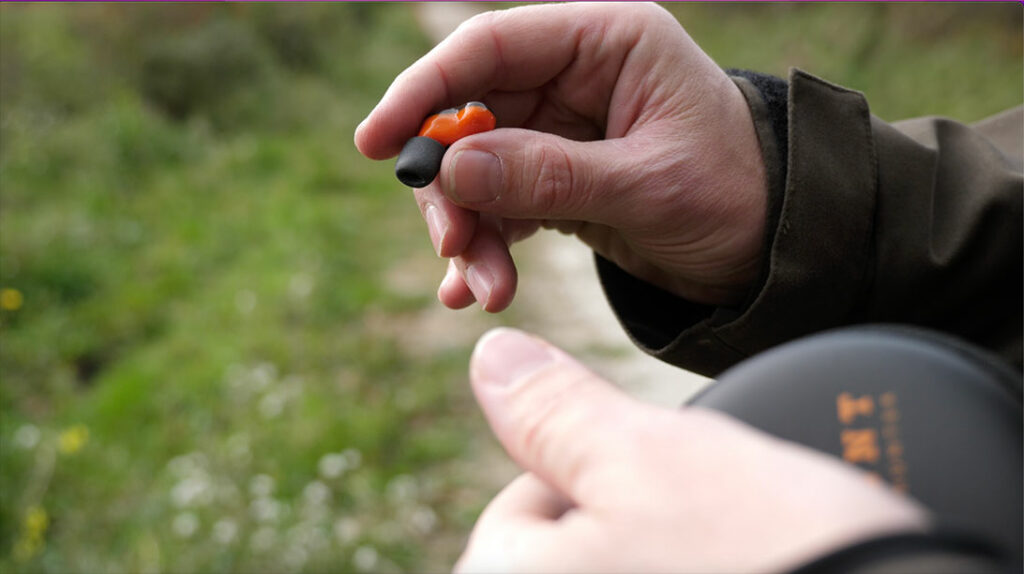 Finally, not even the rain can stop the performance of these earphones: the internal component is in fact water-repellent and its technology has been designed to resist water, moisture and sweat.
In short, these earphones have all the credentials and characteristics necessary to be able to guarantee an excellent experience and fully enjoy all the thrills of hunting.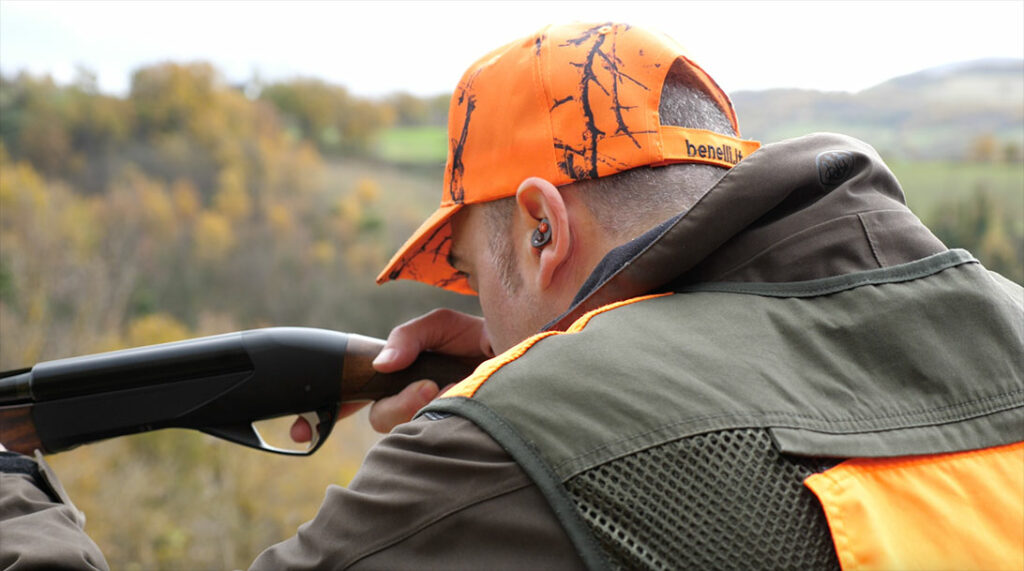 SHOTHUNT – In short:
Pro: it has all the basic functions useful for enjoying a perfect hunting experience in total safety for your hearing, plus it can request customization according to your hearing needs by simply sending your hearing test.
Against: it does not give the possibility to communicate with batting mates as the wireless model and the batteries continue to discharge even if the earphones are not used. After about 30 days, in fact, the batteries still need to be changed.