The new Ranger 8 it is striking for its flexibility of use, for its exceptional field of vision, for a light transmission equal to 92% and for its mechanical characteristics of the highest level. Ranger 8 is sophisticated and cutting edge, withstands all conditions of use, even the most extreme, combining perfect optical quality with reliable mechanics and robustness worthy of the legendary brand Steiner, which made this product, like all its models, conform to the highest military standards.
The whole is then enclosed in a sophisticated optical system boasting an 8x zoom. The ballistic turret with which it is equipped allows long distance shooting and the light point with "fiber dot" technology allows fine adjustment on eleven different levels of intensity.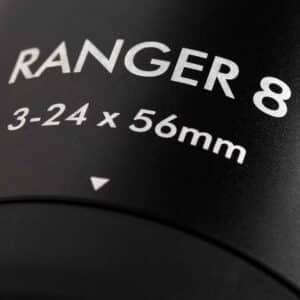 The parallax adjustment and exceptional optical quality allow a perfect match with modern digital night vision devices and thermal devices. Its characteristics, in line with the tradition of the family of Ranger riflescopes, have been further improved.
The models Ranger 8 2-16 × 50, 3-24 × 56 and 4-32 × 56, marketed on the Italian market, are equipped as standard with the "BT" ballistic turret that facilitates long distance shooting: click of the turrets even clearer, more audible and precise for always repeatable shots, perfect ergonomics for a reliable adjustment even when wearing gloves, 4 different numbered rings to set 4 impact distances and to hit the target in an ever simpler and faster way .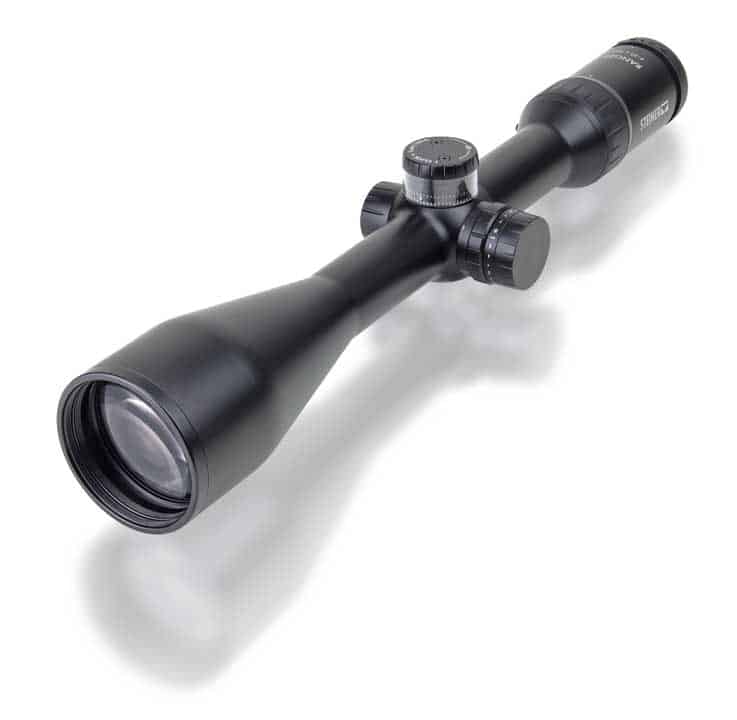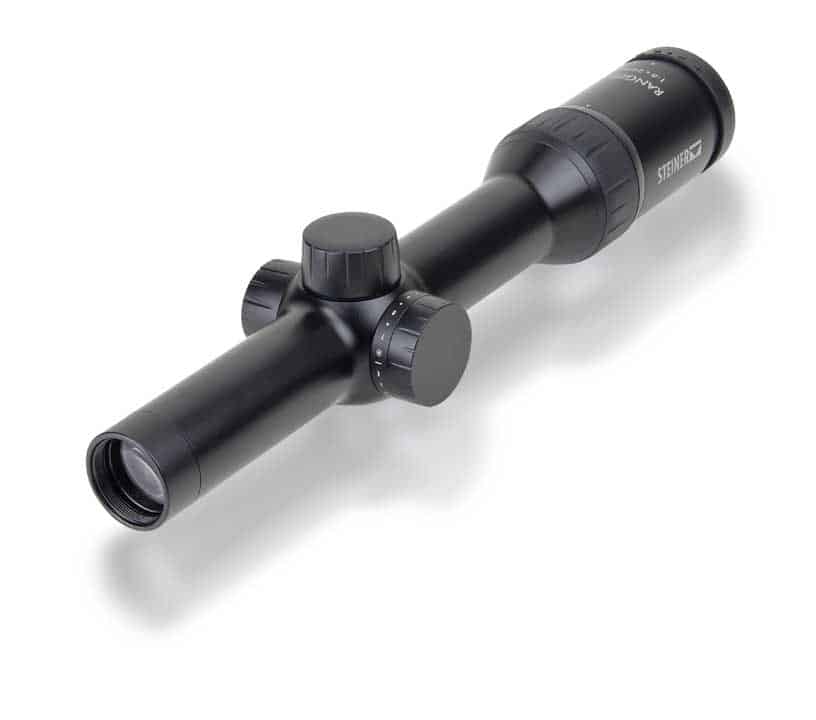 Il Ranger 8 it is equipped with a Zero Mode system to lock the turret on the first calibration distance. Not even the most extreme temperatures, from -25 ° C to + 63 ° C, limit the functionality of the internal and external mechanical parts.
The innovations brought by Steiner on the new Ranger 8 series considerably raise the standard of quality and reliability of a product already established in the world of bullet hunting.
STEINER-OPTIK GmbH
Anyone who looks through a Steiner optical product can feel the passion, tradition and charm of a success story spanning over 70 years. STEINER-OPTIK offers a wide range of products ranging from "sport optics" and extending to the military and law-enforcement sector. With Steiner everyone can find the ideal product for every need and type of use, for all those who do not want to compromise. Since 2008, STEINER-OPTIK has been part of the Beretta Group.