Small, light and compact!
"With the ATC / STC observation telescopes we appeal to all those who venture into rough terrain or remote areas pushed by theirs passion for nature. The priorities for these users are low weight and size but without having to compromise on optical performance "explains Stefan Hämmerle, member of the Executive Committee - Marketing and Sales of SWAROVSKI OPTIK.
Big performance and small footprint
With a length of 258mm / 285mm, ATC / STC observation telescopes are smaller of a sheet of A4 paper. Theirs reduced weight of 970 g / 980 g also helps to make them ideal for demanding hikes and long journeys. One of the biggest challenges for the Tyrolean company's developers was maintaining high optical performance despite the compact design. Stefan Hämmerle explains how it was possible to achieve this result: "Achieving optical perfection in a small product requires a great deal of effort on the part of our optical computers and our designers. To realize the ATC / STC telescopes, we had to push we had to push physics to the extreme limits. And the result is exceptional.".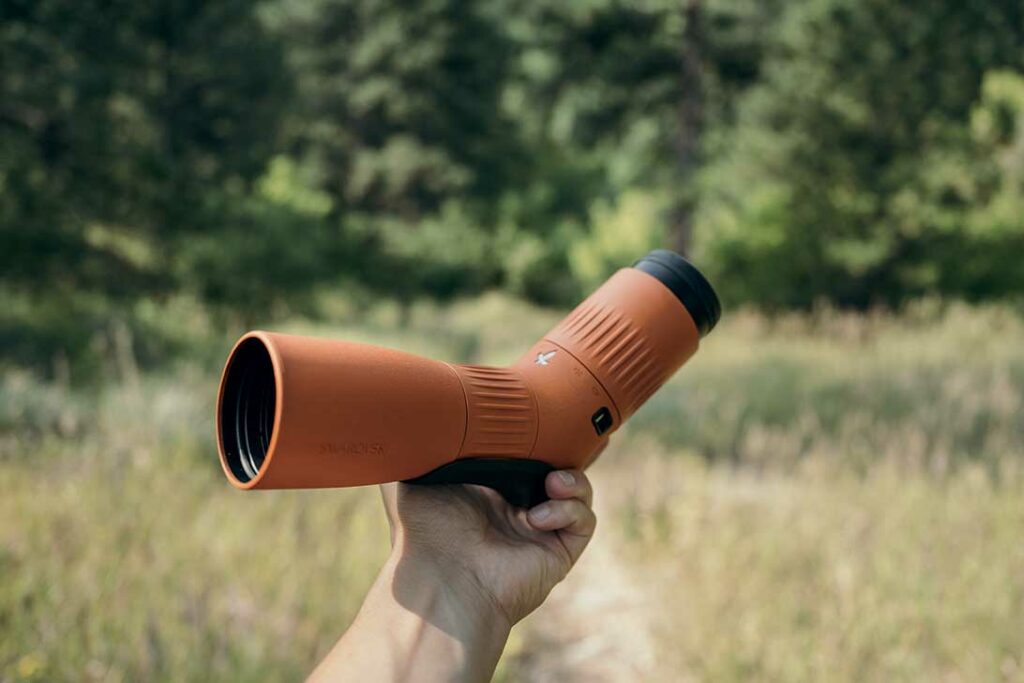 Highly intuitive operation
I ATC / STC observation telescopes they not only convince with their outstanding optical quality SWAROVISION, but also for their ease of use. Thanks to the half-shell it is possible to position the observation telescope stably on a surface even without using the tripod and allows the focusing and zoom ring to be rotated without impediments at any time. The telescope comes with a special strap.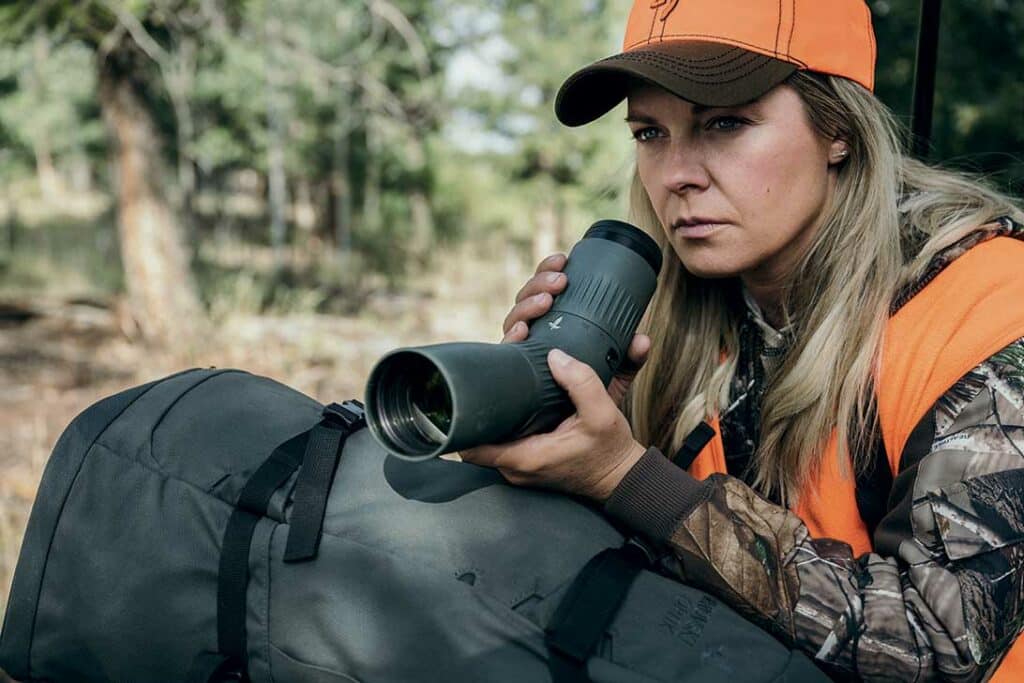 Compatible with AVP adapter
Like most of the optical observation instruments manufactured by SWAROVSKI OPTIK, even these new compact observation telescopes they can be easily connected to one smartphone using the Variable Mobile Phone Adapter (VPA). This way it is possible capture observations immediately with the photo / video camera of the mobile phone.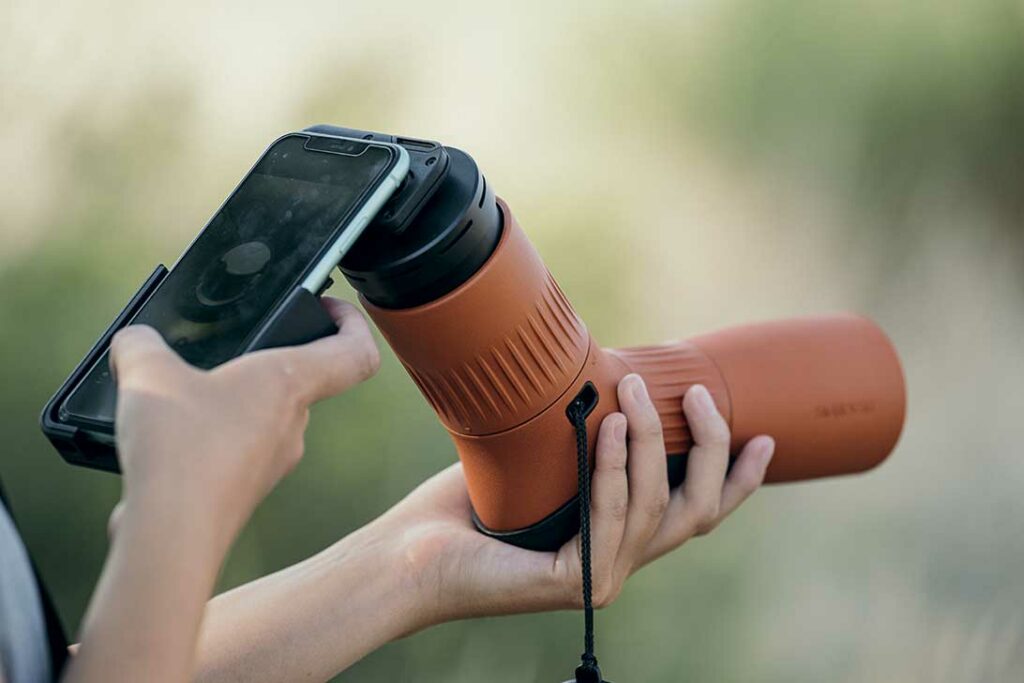 Three versions for SWAROVSKI OPTIK ATC / STC
I ATC / STC observation telescopes (17-40 × 56) are available in three versions: with angled eyepiece (ATC) in green or Burnt Orange and with straight eyepiece (STC) in green. ATC / STC observation telescopes are designed as a single unit and cannot be separated into eyepiece and objective modules. A detailed description of the new ATC / STC observation telescopes with all related technical data is available at https://swarovs.ki/YX9D.