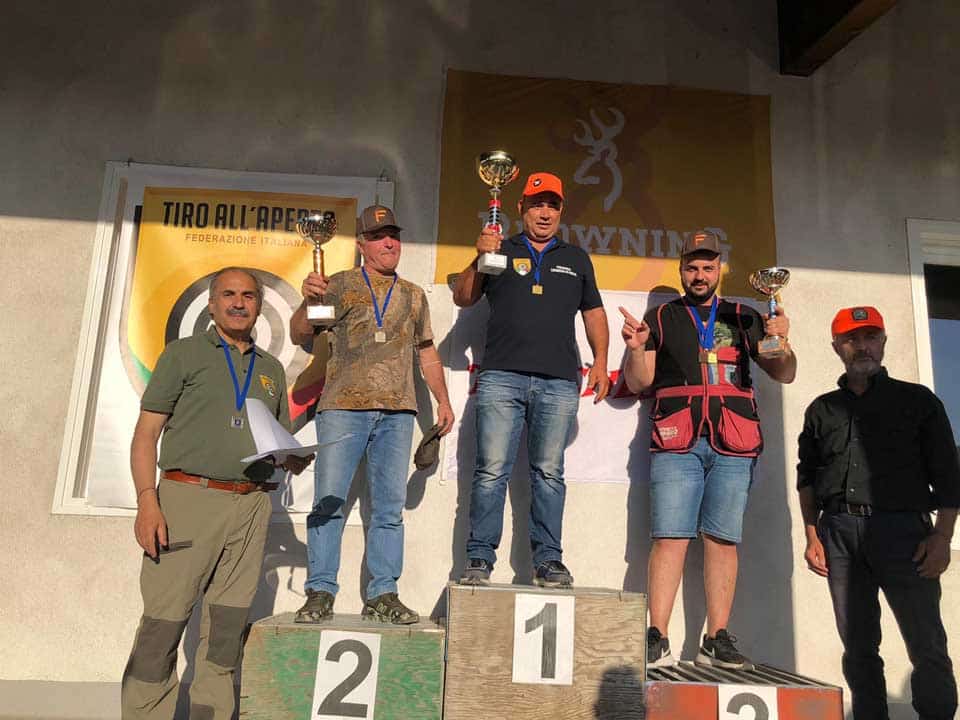 After the debut with the "integral" formula in Piancardato (PG) at the end of August, last September 19 the 1st Grand Prix of Target shooting with hunting carbine 4 positions at 100 meters, experimental discipline of the Italian Shooting Federation, with Fitasc regulations and templates, already in force for Fitav combined shooting.
Despite a boycott that could be defined as a criminal carried out against shooters and the shooting range, despite attempted legal actions against the newly formed federation, the sporting activity of the Italian Outdoor Shooting Federation proceeds successfully.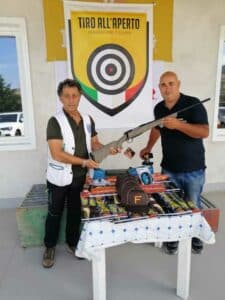 More than 80 participants in the various qualifications to compete for the victory and the rich prizes offered by Franchi, Browning, Contessa and the Franco sport armory in Campagna (Sa), as well as the hunting associations that have been keen to reward the selecontrollers who have proved enthusiastic and they tried their hand at 50 meters and with a session at the running wild boar. Winner among the selecontrollers was the result Bruno Brescia, owner of the field.
The Grand Prix formula provides two sets of 20 shots in the four postures from the pole, lying down, with alpenstock and standing on fixed targets in the form of roe deer, sitting fox, chamois and wild boar. Production weapons, with weight limits.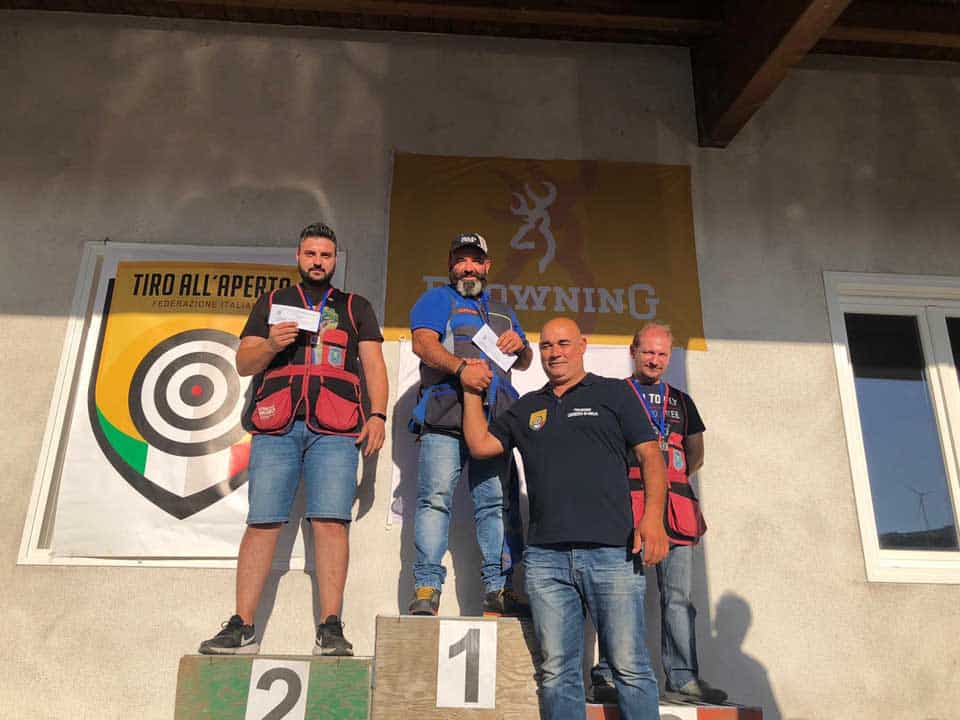 For the qualification Man won again Gianluca Anzuini, shooter from Anzio (Rm) former Italian champion in combined shooting, with 389 points in front of the Lucanians Fabiano Sabia and Pietro Nolè of the Apd Outdoor shooting of Basilicata, each one at a distance of one point, in a contest that was fought even in the back-up positions. Also Rock of Stephen, with 341 points it is repeated compared to Piancardato in the Senior qualification (61 years). Maria Coppolashe won the women's ranking at home with 326,41 points. Team Basilicata 1 won with the four Sabia (Davide, Fabiano, Giambattista and Maurizio) at 1.120,46 points on Basilicata 2 (1.087,32), Lazio 1 (1.014,40), Basilicata 3 (900,71) and Puglia 1 (462,05).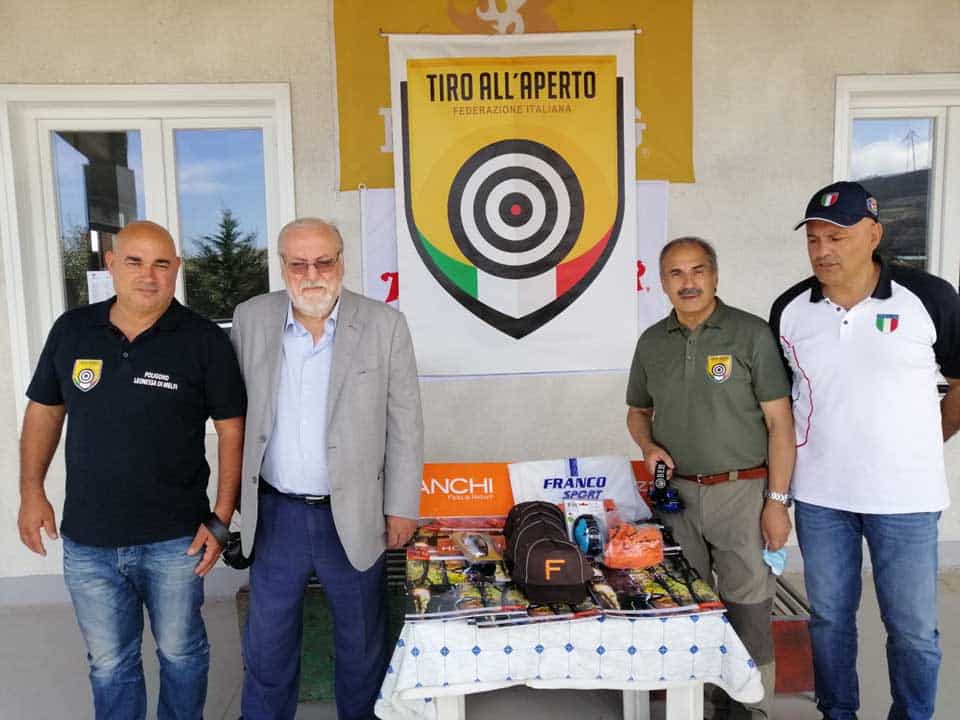 Satisfaction and growing interest on the part of hunting associations and not only: present at the awards ceremony Desire Leopold president of the CONI of Basilicata, Louis Padula FITAV regional president, Donato Mancusi, provincial president representing the regional Federcaccia, fourth in the test reserved for selecontrollers. The coordinator of the Italian Outdoor Shooting Federation, Charles Mattiello and the deputy coordinator, Alfonso D'Amato thanked the judges Luciano Accept, Pasquale Brescia, Salvatore Di Francesco, Giovanni Lamatrice and Antonio Ramunno.
Next Grand Prix at Auro Tomassini's Vetralla (VT) shooting range on 10 October at distances of 200 meters and 100 meters for selecontrollers.