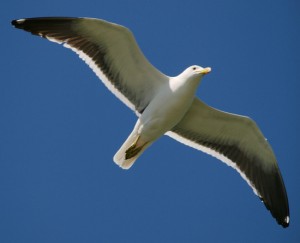 Arci National Hunting issued an official statement to announce a situation that occurs every year a Napoli and in some coastal municipalities. The reference went in fact to the seagulls and to the relative emergency that concerns this part of Campania, in particular in places such as Herculaneum, Portici and Pozzuoli. The problem recurs promptly when the eggs begin to hatch and the young begin to emancipate.
There are not rare cases of attacks on defenseless citizens, "guilty" of having come too close to the nests. The situation is not easily sustainable, but only the hunters intervened decisively. As pointed out by the hunting association, for three years the Neapolitan Hunting Territorial Area has been in the front row in "SOS Gabbiani" project, which involves the LIPU, the ASL Napoli 2 Nord.
The goal is to study the birds and solve the most complicated cases of coexistence. The commitment and money of the hunters they have therefore made it possible to make this initiative of environmental protection, strategic for the protection of wildlife and useful for all citizens, last.