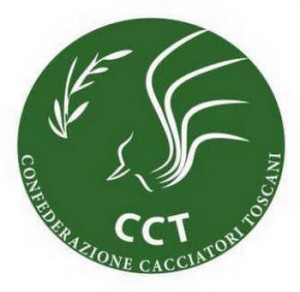 La Confederation of Tuscan Hunters, an association that brings together the Italian Federation of Hunting, Arci Caccia and ANUUMigratoristi, intervened on an issue that concerns itself one of the entities that are part of it. The Secretary Mark Romagnoli has chosen to give Arci Caccia the necessary time for "Study, understand and decide", the solution adopted by the assembly of the CCT which took note of the problems present within this association.
This is why a real opportunity was granted for recover the relationship and have a convinced adhesion to the unitary project. Arci Caccia, represented in Tuscany by the national president Sergio Sorrentino, had resolved to postpone the commitments relating to the statute and the association, as required by the CCT.
There is therefore a need for clarification, but the assembly wished to temporarily suspend Arci Caccia Toscana, in order to guarantee the correct operation and the carrying out of regular activities. Romagnoli himself specified that we should not talk about a breakup or even a divorce, rather than a choice of mutual respect. The coming weeks will be crucial for further developments.