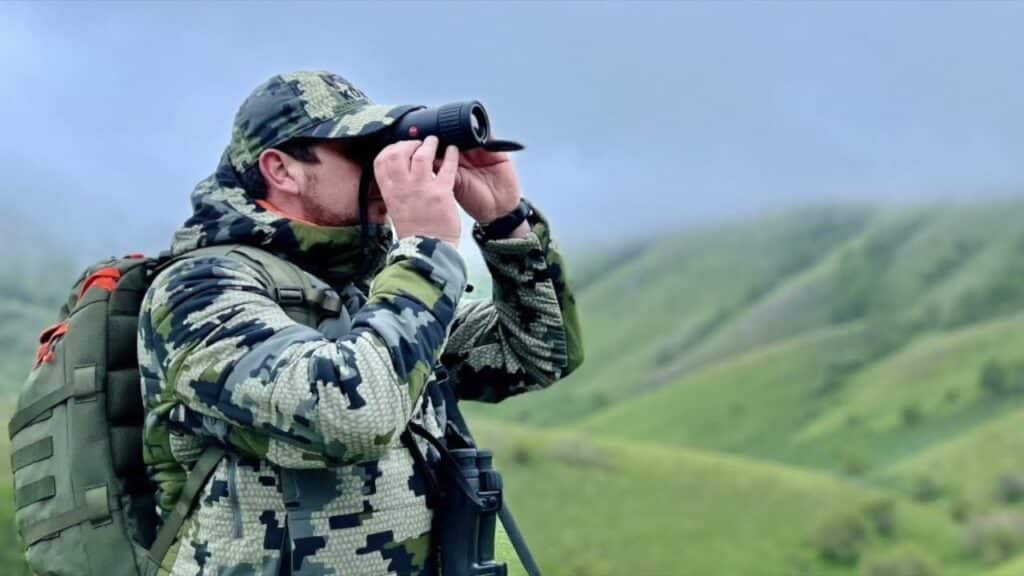 The SABATTI WORLD ON TOUR project is something that breaks the mold and you don't expect it. To date, no company has launched an initiative of itinerant events involving loyalists of the brand, network gunsmiths and the company itself in a itinerant hunt test, wandering around Italy. Obviously, the renewal process towards greens, sustainable activities, contact with the end user, hunters, shooters and, the many activities that are making the SABATTI house stack up, one success after another, is tangible.
Sunday October 2 it is the turn of Tuscany and its breathtaking views of the Maremma. Just the right location in which SABATTI and PASSION HUNT they organized this hunting experience in style, with noble ungulates and many other related activities on the program. Ten lucky hunters will come from all over Italy to experience the SATURDAYS WORLD ON TOUR.
Participants will thus be able to immerse themselves in the "SABATTI worlds"And touch, but better still, use all the novelties of the Gardonese House. For the hunt will be made available to each participant new Sabatti Rover air rifle with a combined aiming optic. Also, thanks to the valuable advice from around the Team SABATTI WORLD ON TOUR, participants will be able to learn more about the technical characteristics of the weapon by applying our advice to their real experience during the hunting and shooting activities provided by SABATTI and PASSION HUNT.
Now all that remains is to wish everyone a big good luck for this Sunday of SATURDAYS WORLD ON TOUR.