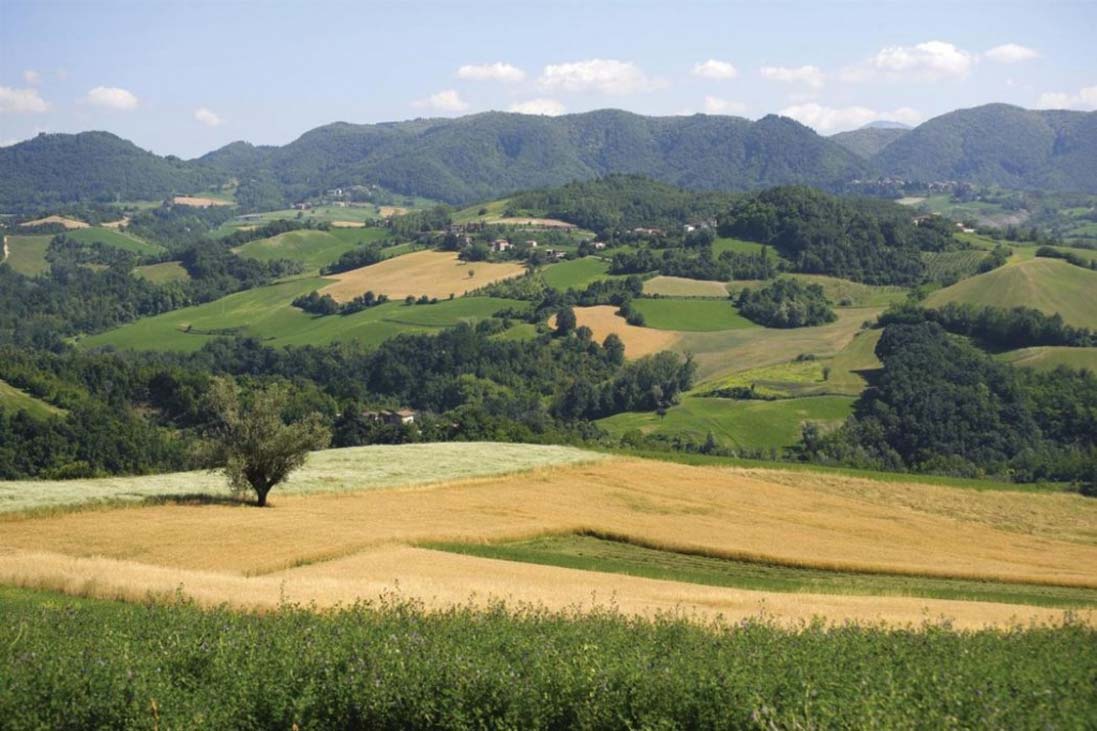 "The most beautiful valley in the world"These are the words used by Ernest Hemingway to describe the Trebbia Valley. The territory with purely mountainous characteristics is crossed by rivers and streams. It is in this area that the reserve is born La Stoppa. The natural oasis located in the municipality of Rivergaro, on the Piacenza hills is the flagship of Montefeltro Tour Operator.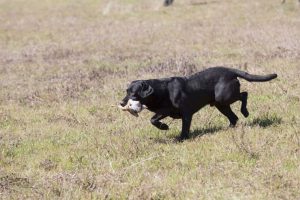 The game reserve extends over approx 1.000 hectares of land. The territory even if it has an uncontaminated nature, it is easily reachable by lovers of hunting. Just over an hour separates it from central cities such as Turin, Genoa and Bologna.
The hunter accompanied by his faithful four-legged friend will find himself immersed in a territory in which to practice his passion. Meadows and wooded areas host partridges, red partridges, pheasants and hares. In respect of the natural game the reserve frequently carries out the restocking during the spring season to ensure wild broods. In addition, during the hunting period, leaders are thrown to increase those killed.
Among the main features of the reserve, there is the possibility of practicing the drive to pheasant and red partridge. In addition to the simple game in the area there are ungulates a very popular type of game.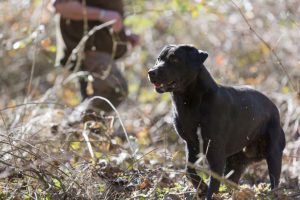 The reserve is ideal for fans of the rambling hunt with pointing dogs. The expanses of hedges and brambles, surrounded by lakes and streams attract game even in the hottest season. Right there boundless surface allows you to follow the activity of the dogs engaged in looking for prey ready to defend itself even from the most experienced dogs. La Stoppa, devotes special attention precisely to dog lovers. An area is reserved for them in which to practiceshooting training for dogs, to be able to practice them freely when the hunting season è closed. Activity present in a few Italian areas.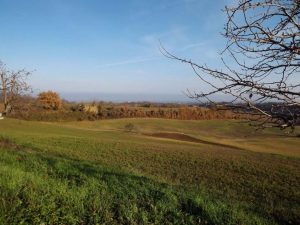 Customers of the Montefeltro Tour Operator returning from hunting, they will be lucky enough to be able to take advantage of the Club House. The recently renovated house is surrounded by greenery. Hunters will be able admire the magnificent landscape comfortably seated under the portico. After a long day of hunting, guests can relax in thecozy lounge and taste the excellent specialties that the area offers.
The prerequisites for an unforgettable hunting day are all there, you just have to go to La Stoppa to experience first hand the experience offered by Montefeltro Tour Operator.