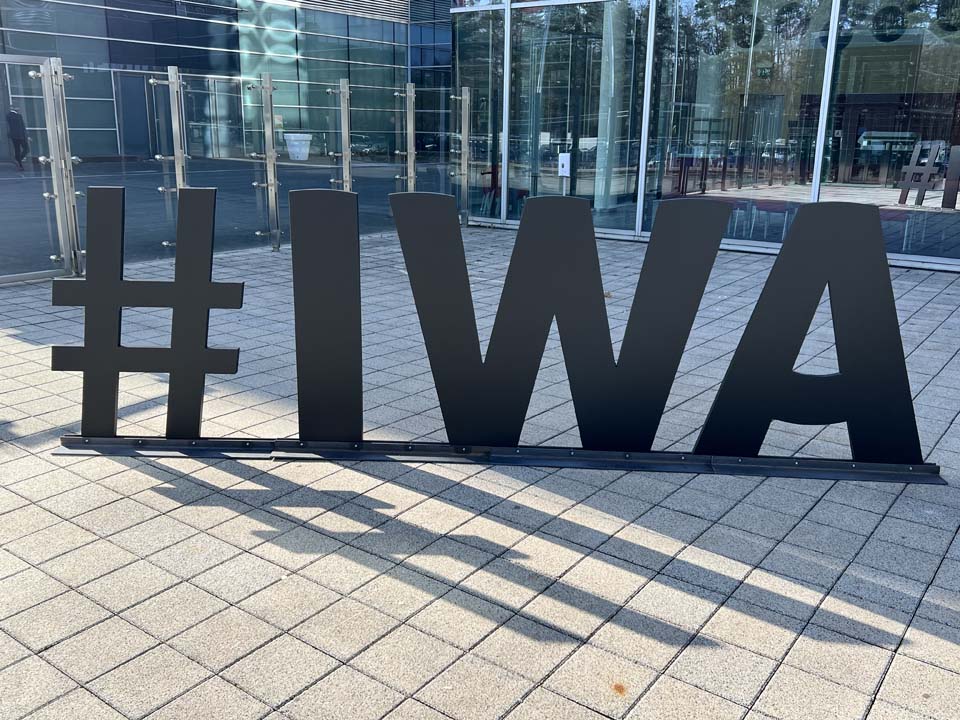 Thomas Preutenborbeck, member of the board of NürnbergMesse, is pleased with the growth in the number of exhibitors by around 20 percent compared to the previous year and sets the tone at the start of the fair: "We are coming out of the crisis with our head held high . Many exhibitors have kept their promise to exhibit at our show again after the pandemic and we look forward to the professional interaction the next four days will offer.
We are grateful for the trust and encouragement we have received from the industry and from our honorary sponsors, the German Gunsmiths and Arms Trades Association (Verband Deutscher Büchsenmacher und Waffenfachhändler, VDB) and the German Gun Manufacturers Association and hunting and sporting ammunition (Verband der Hersteller von Jagd-, Sportwaffen und Munition, JSM). From our point of view, the positive turnaround for IWA OutdoorClassics this year is palpable".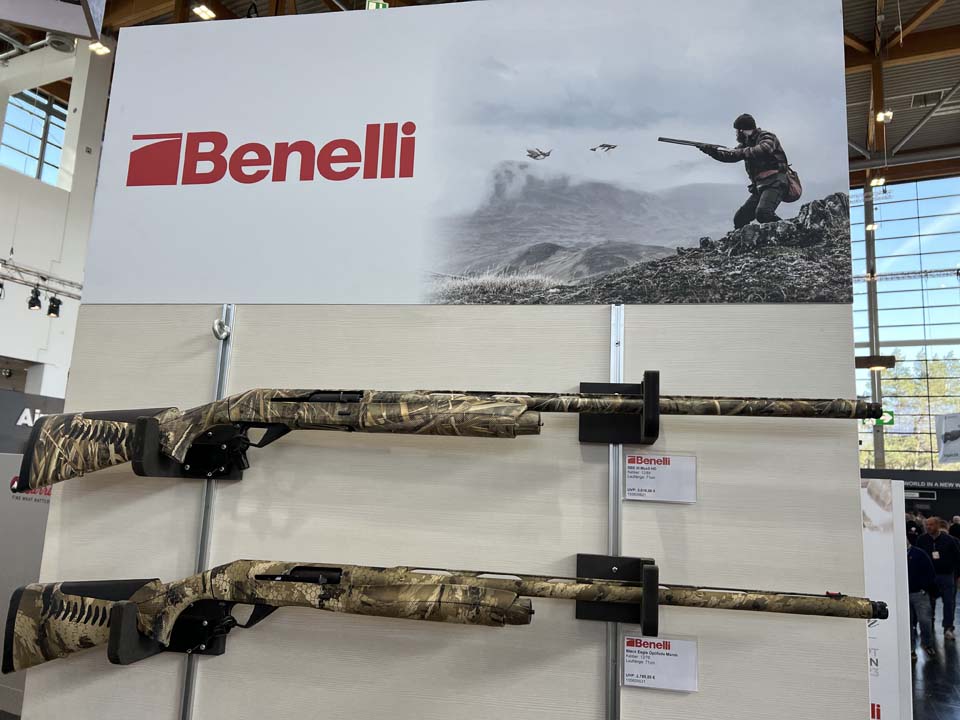 IWA 2023 | Focus on the trade fair experience
Product tests and expert interaction can be seen in a new light at the IWA OutdoorClassics 2023. All attendees can look forward to the new areas of interest in the fields of optics, airsoft and knives.
Although the "OPTICS Testing Area", "AIRSOFT Shooting Range" and "BLADE Demo Area" all have a specific focus, they have one factor in common: all three will enhance the value of the trade fair experience for visitors in the future and broaden the traditional trade fair presence with interesting services for exhibitors.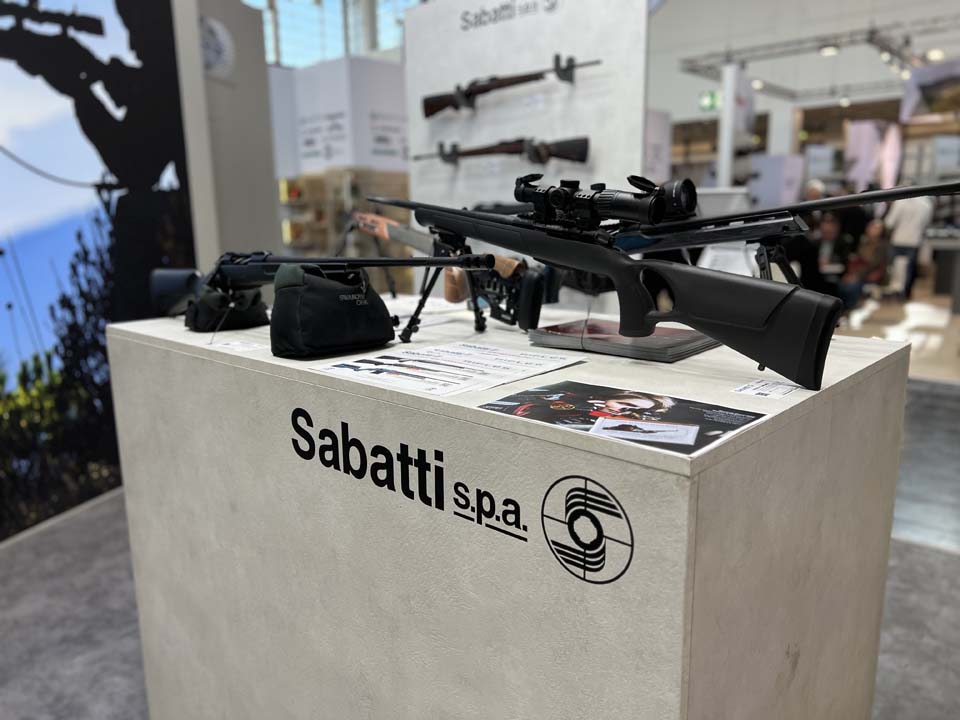 "The important thing for us," says Preutenborbeck, "is to optimize the trade fair experience with meaningful add-ons for everyone involved and to create new highlights. We also want to use the exhibition areas specifically to strengthen individual segments or work towards expanding them."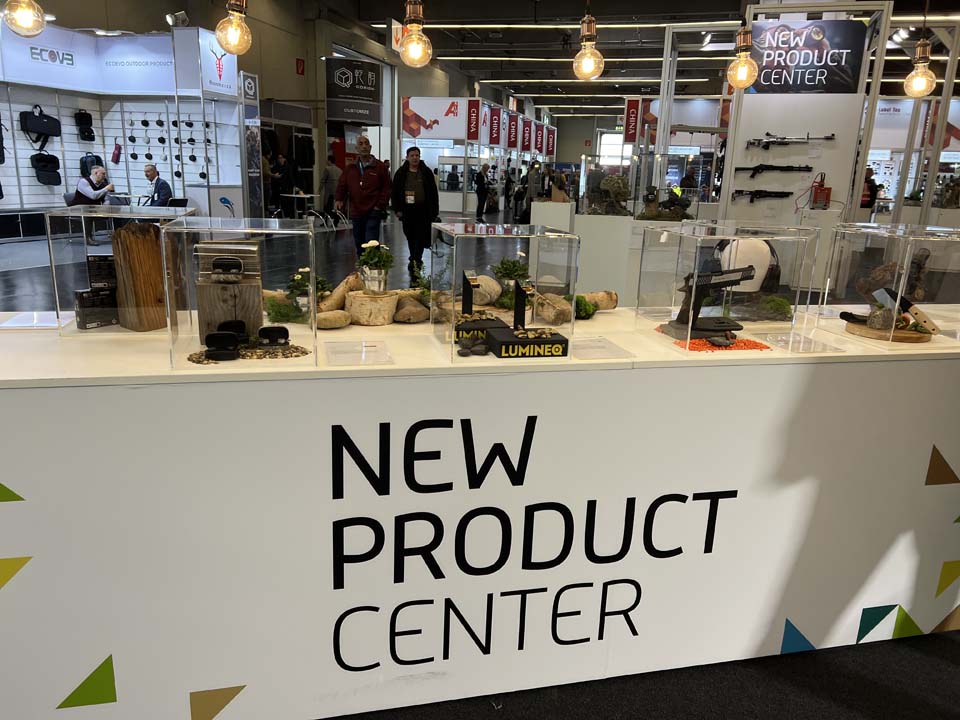 The "IWA Happy Hour" at the end of the first trade fair day completes the supporting program of the IWA OutdoorClassics. Exhibitors, visitors and media contacts are all invited to the IWA Happy Hour. Between 17pm and 00pm guests can expect a complimentary beer and interact in a relaxed environment to celebrate the opportunity to come together once again.
GOOD FAIR TO ALL THE LUCKY PARTICIPANTS!!