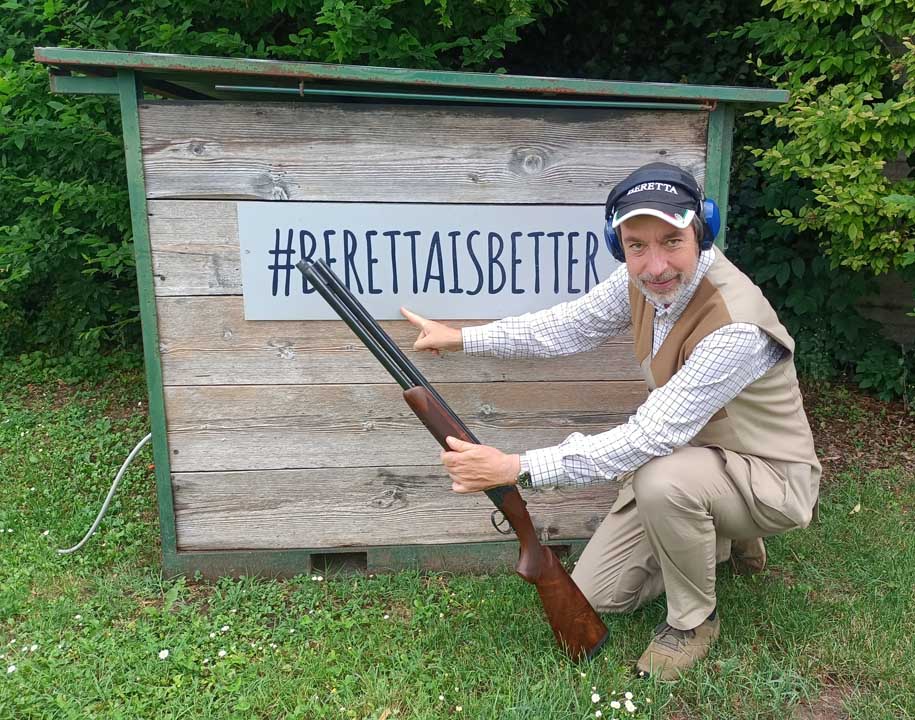 The engineers Beretta they started with the highly tested receiver of the 680 and 690 series, with a skeletonization study the receiver was hollowed out on the sides and emptied into the chest, without compromising its reliability and resistance to pressure. The hollowed areas have been filled with technopolymer inserts whose design reinterprets the taste of a floral engraving obtained thanks to a very modern technology that creates special angles on the surface capable of simulating the visual effect of light reflectance typical of engravings on steel .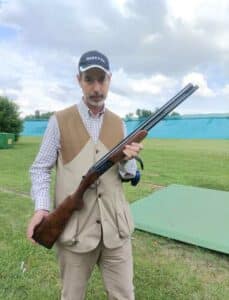 This creates a pleasant effect on the floral motif and on the name "Ultralight"That appear and disappear by rotating the receiver in the light: this aesthetic detail, combined with the opaque black burnishing of the receiver and the glossy black pins, unequivocally characterize the Ultralight.
Still with a view to reducing weight, some aluminum components have been included in the Ultraleggero, including the underguard and the cross system, and the side ribs have been eliminated. Selected grade 2,5 walnut woods with emptied stock contribute to both the weight decrease and the look of the gun. All this leads to an overall weight saving, compared to the classic 690 series, of about 404 grams, bringing the overall weight of the shotgun to 2,8 kg (with 61 cm barrel).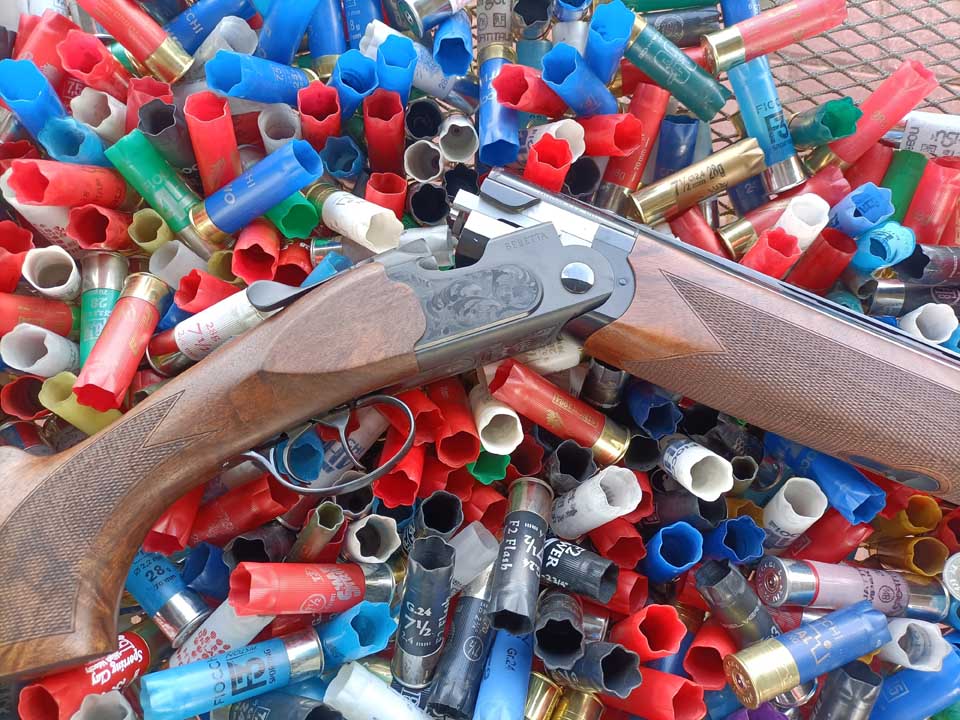 The version of the shotgun is also available with the "Double Single Trigger", practically aesthetically a double trigger with the first trigger firing in sequence, first the lower barrel and then the upper, while the second trigger will do the reverse, first the lower and then the upper, as well as being able to be used as a normal double trigger. This solution allows you to choose which barrel to use first without having to act on the selector and with the firing speed of a single trigger.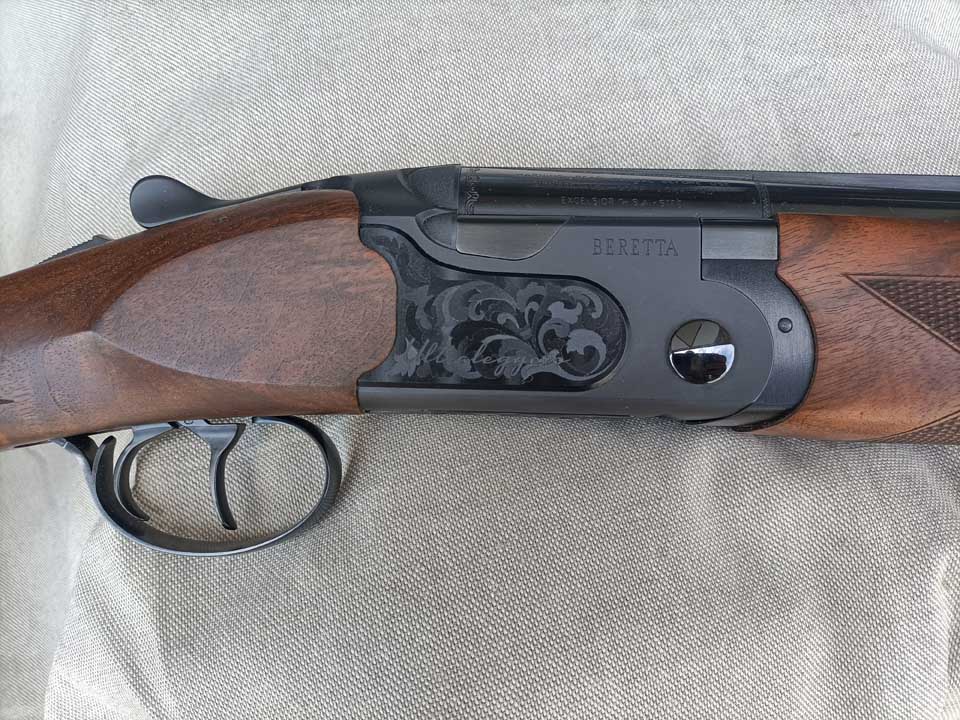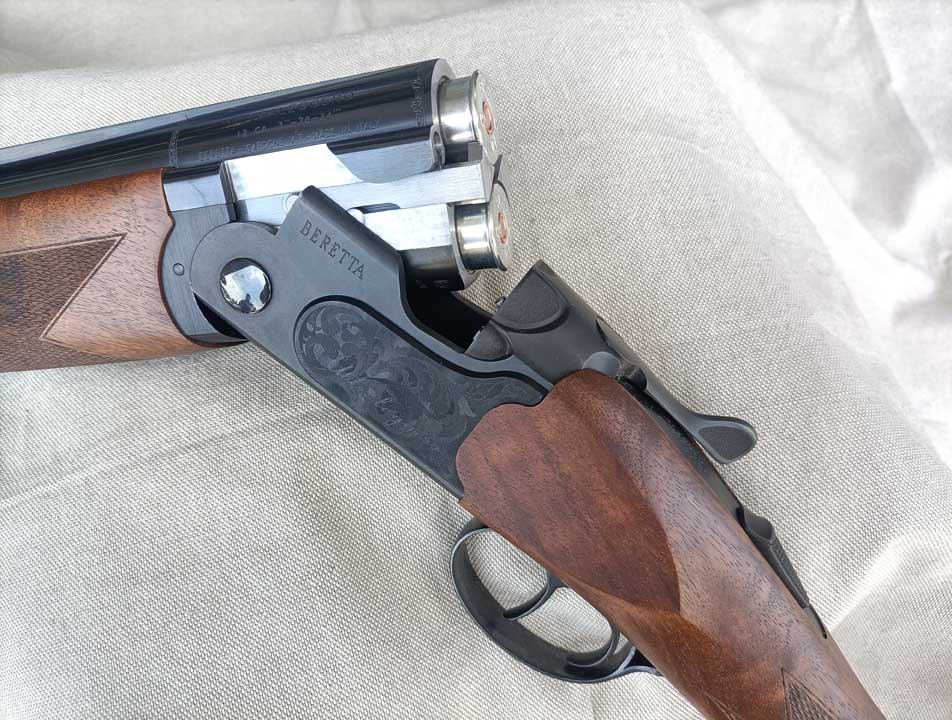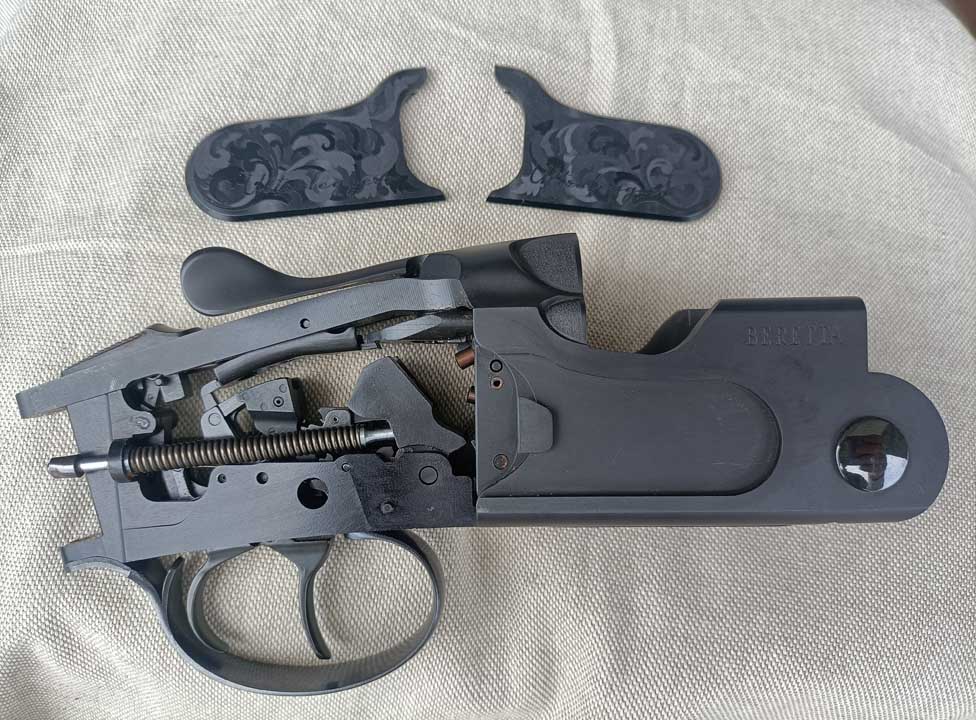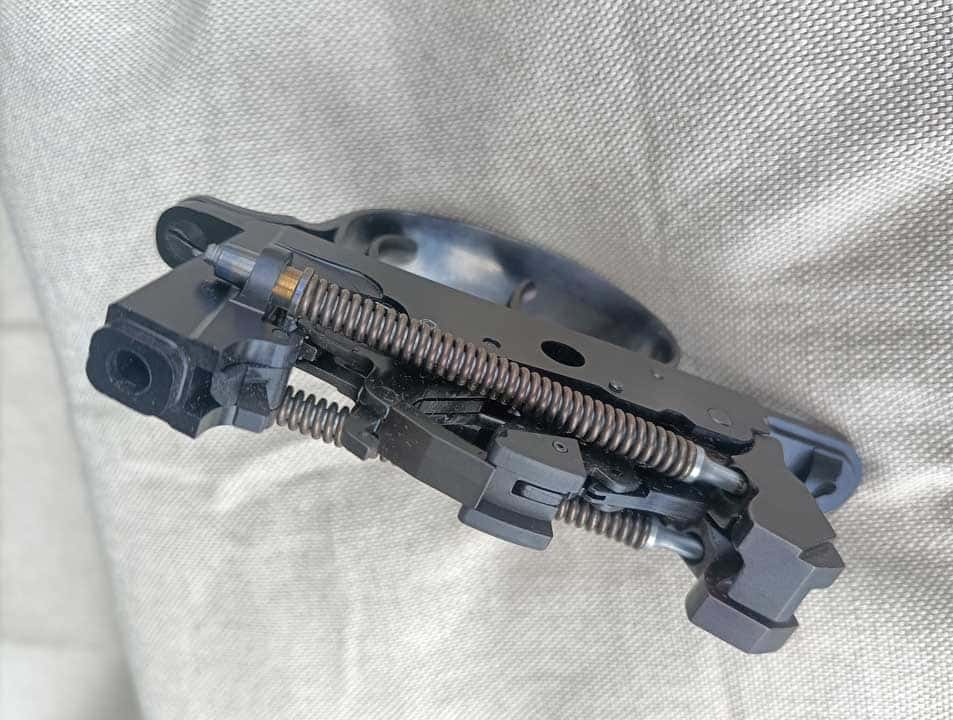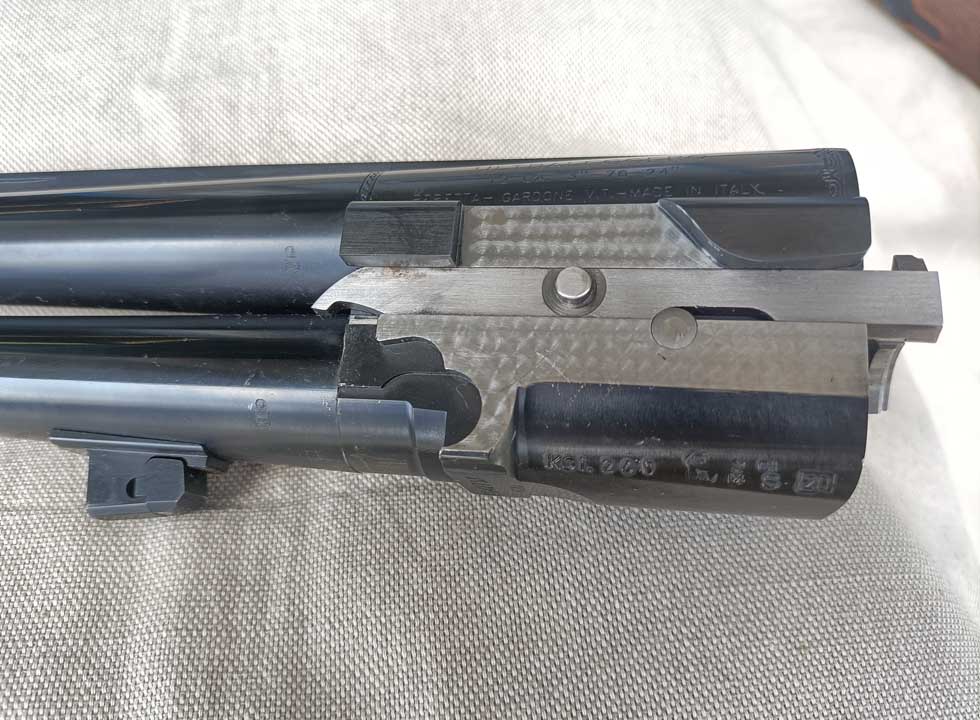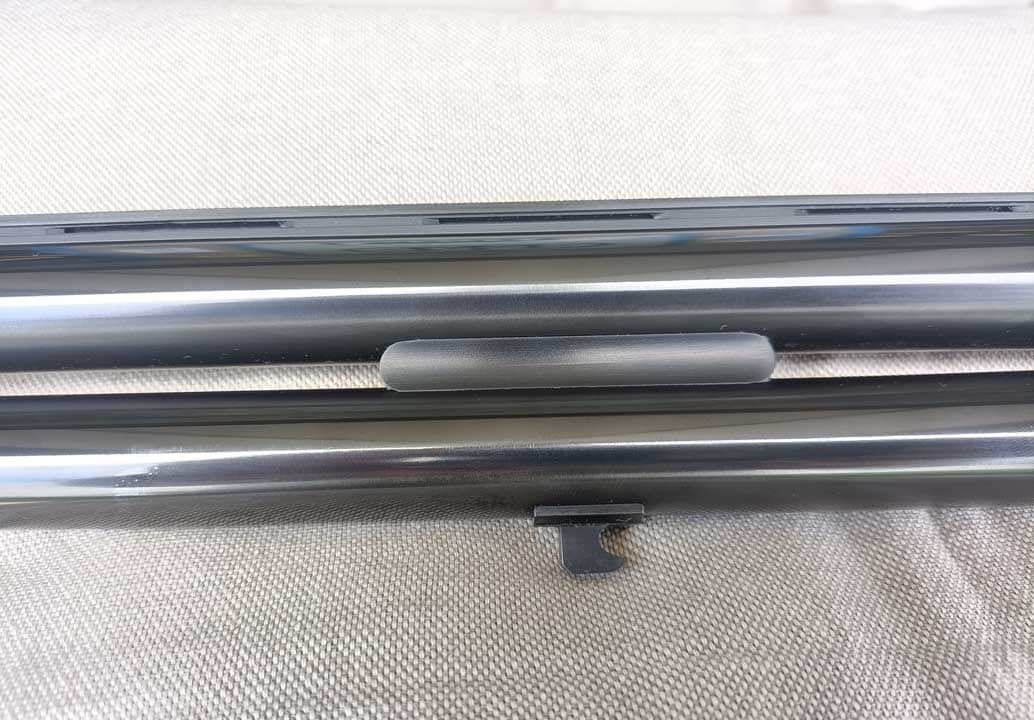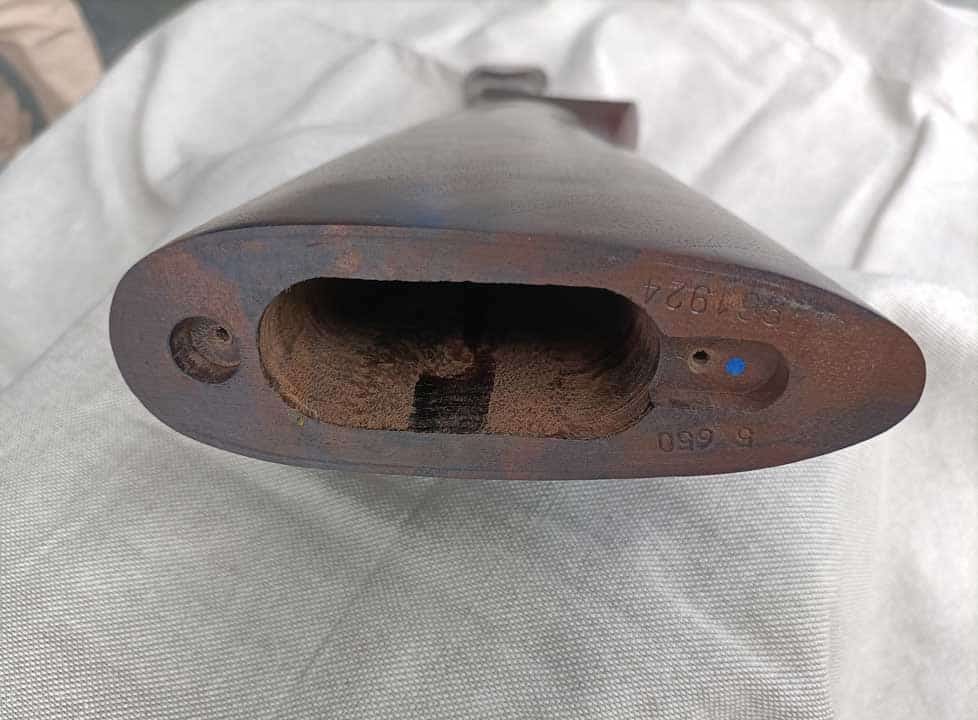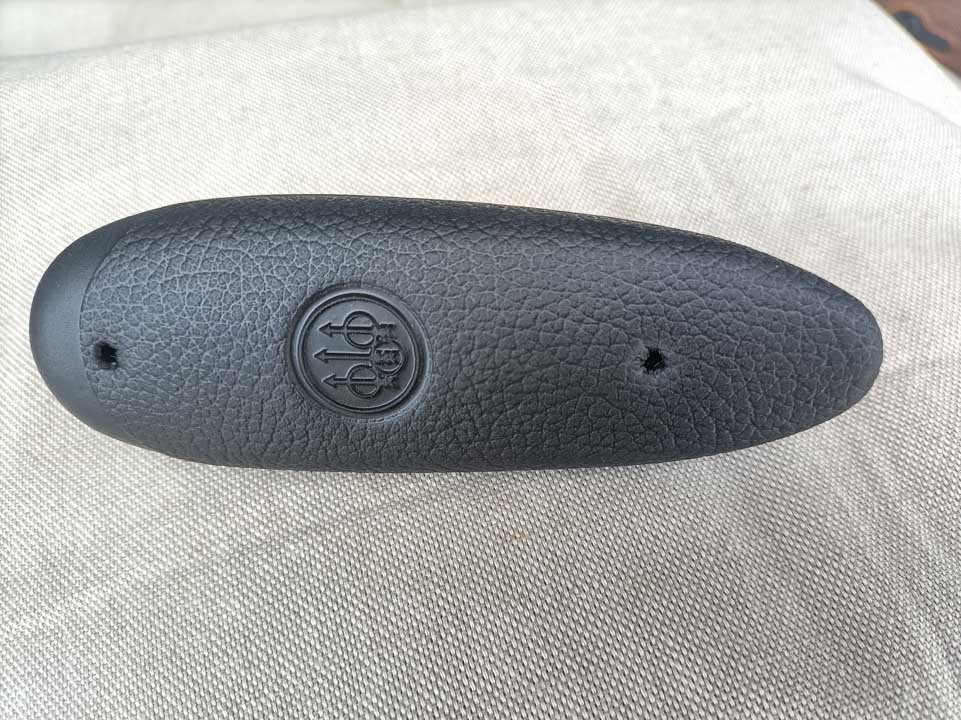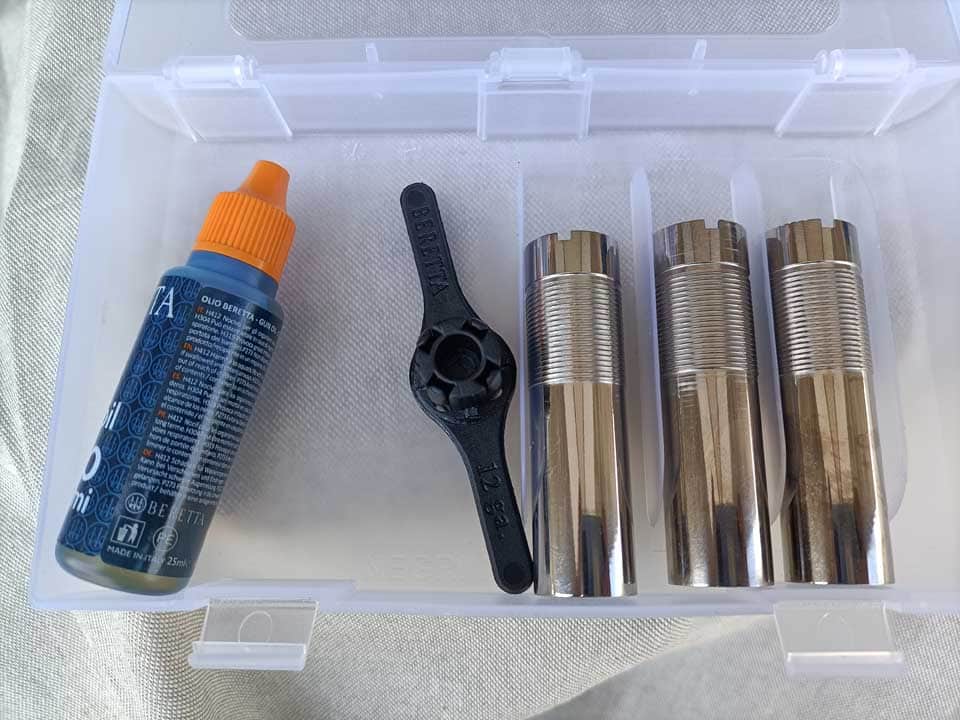 This version, with 61 cm barrels, is the one I was able to try. The first impact is remarkable, I was surprised not only by the lightness, about which I had no doubts, by the perfect balance and the consequent bracing speed. For the shooting test I went to Tav San Fruttuoso, taking advantage of a Compack Sporting field, after shooting targets at various distances even quite long, where the breakages, in addition to the inevitable pans due to the shooter, were clear synonymous with homogeneous and well distributed, I mounted the new "Paradox" choke (radiated), characterized by 8 helical grooves that widen the pattern.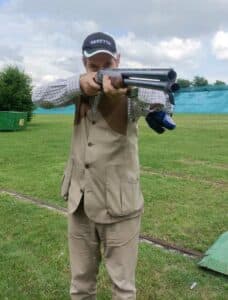 I positioned myself next to a gun launcher and pulled some of these within ten meters, without having any problems, the lightness allows an incredible bracing speed and the wide pattern (at 10 meters about 45 cm) facilitates breaking at short distance, therefore ideal for kayaking in the thickest woods and in the Mediterranean scrub.
A shotgun that I am sure will be appreciated by the most demanding hunters, innovative in many details but with the reliability of a Silver Pigeon.
Specifications:

Model: Ultralight

CALIBRO: 12/76

Weighing machine: Steel, hollowed out on the sides and chest

Rocker inserts: In floral engraved technopolymer with inclined surfaces

Underguard: aluminum

Cross: derived from 694 with separate auget

Cane: OBHP without side ribs, cm. 61, 66, 71, 76

Bindella: 6 × 6

Recoil pad: new extralight, 30% lighter

Wood: grade 2,5

Trigger: single or double single trigger

Chokes: set of 5 chokes with key, (Paradox after market)

Carrying case: ABS

Manual: card with access code to online user manual.

List Price: € 2.490,00 for both versions