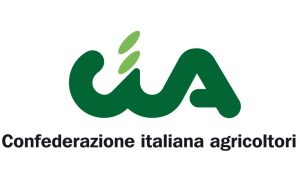 Wild boar emergency: from the Umbria Region there is a first important step forward to support agricultural entrepreneurs. In the event of an attack, the farmer must contact the competent ATC (Territorial hunting area), which will no longer take 48 hours, but only 4, to be able to intervene; after this time the farmer is authorized to act directly, if provided with a hunting license, while also maintaining the right to compensation for the damage caused. This is the decision communicated today by the Regional Councilor for Agriculture, Roberto Morroni, after the meeting of the Hunting Faunal Council, last February 5, and which marks a first battle won for Cia Umbria.
"We thank Councilor Morroni - declared the President Cia-Italian Farmers Umbria Matteo Bartolini - for having considered one of our proposals on a problem that we have strongly denounced for years: the need to review the hunting fauna plan. We consider the decision of more than reasonable reduce waiting times, giving the farmer the possibility to intervene promptly, protecting his work and his income, while safeguarding the possibility of requesting compensation when necessary.
In Italy, to date, we are witnessing the paradox according to which per self-defense a citizen who catches an attacker in private property can shoot, but the same right does not seem to be recognized as easily for the farmer who suffers economic damage from the animal that destroys the crop". As the CIA, we are aware that this is only one piece in the great proposal to amend the Hunting Law 157/92 that we have been asking for for years. We therefore trust in subsequent meetings with the Ass. Morroni to evaluate in detail the document of new Wild Boar Management Plan which will be presented by April, as announced.