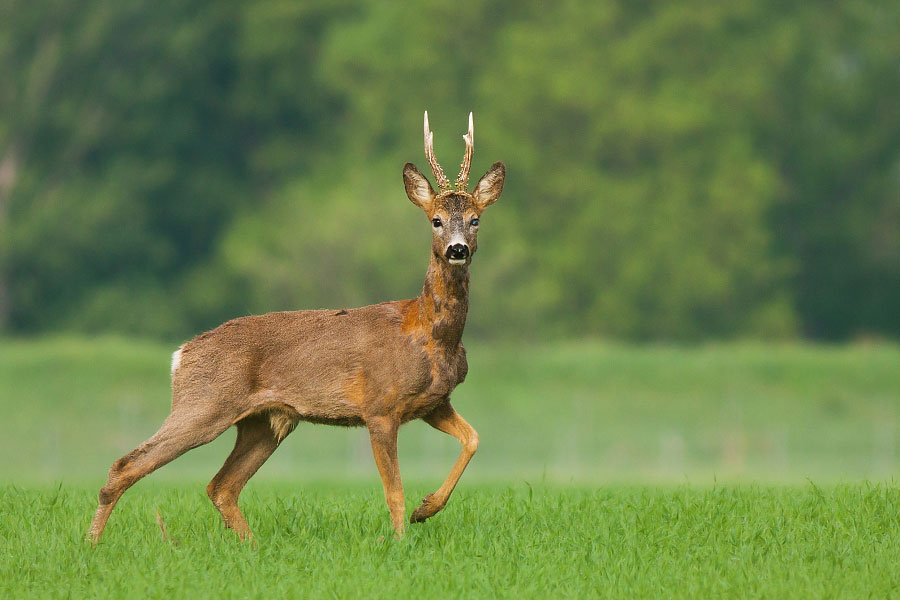 La hunting ungulates (wild boar, roe deer, fallow deer, mouflons and deer) object of selection due to their high number has opened in recent days with the approval by the regional council of a specific resolution on the proposal of the councilor for agriculture and hunting, Marco Remaschi; it will therefore be possible, by authorized hunters, to hunt ungulates for five days a week (excluding Tuesdays and Fridays) until 18 September and from 1 February 2017 until the reopening of the hunting season, always within the numerical limits of the animals assigned .
In the period of hunting, between 18 September 2016 and 31 January 2017, however, the killing will only be possible on the usual three days. "With this provision - explains the commissioner Remaschi - we continue to implement the objective law for the containment of ungulates approved last February, thanks to which we have begun to implement the first control actions that are starting in the provinces. From mid-May to today, nearly 300 demolition authorizations have been issued for a thousand interventions in progress ".
"Certainly - adds Remaschi - some mechanisms still need to be developed, but despite the recent events linked to the sentence of the Constitutional Court and the ruling of the TAR on the composition of some management committees ATC, we are deploying all the necessary forces to respond to the numerous requests for intervention that we have received from farmers and citizens ".
In Tuscany, the concentration of wild boars and other ungulates is four times higher than the national average. It is the European region with the largest number of ungulates, inferior only to some areas of Austria. A total of over 400 thousand are estimated, with about 200 thousand wild boars and as many roe deer. To these are added about 8 fallow deer and 4 deer.
Road accidents involving ungulates are on the rise. There were about 250 in 2013, there were over 700 in 2014 and the estimates for 2015, with data as of September, are 900 - 1000 accidents. Some of these even mortal.
(4 July 2016)
Tuscany region