Shade and fresh water prevent our four-legged friend from suffering heat stroke. If it should occur, a few simple but effective tricks are enough, which make the animal recover in a short time. There are more actions to be avoided than those aimed at helping him.
The body temperature can rise both due to an infection with consequent fever, and due to the heat and / or humidity conditions that are too high in the environment. An increase in body temperature caused by environmental conditions is called hyperthermia or heat stroke.
Heatstroke occurs in hot periods, when the dog is left in a closed car for too long, for example, there are, however, other conditions that cause heatstroke: when an animal is outdoors in conditions of excessive heat and humidity, without shade; or when exercising at inappropriate times.
Other factors can be obesity and / or airway or heart disease. Some breeds seem to be particularly prone to heat stroke, such as the Pekingese, the Pug, the Lhasa Apso, the Boston Terrier and the Boxer.
As many dog ​​owners will know, our four-legged friends do not sweat, but they increase their salivation to promote heat exchange and to defend themselves from excessive heat. If they can't find a cool place to stay to lower their temperature, it starts to rise. The dog's normal body temperature is 38,5-39 ° C; when 40,5 ° C is exceeded, the emergency begins. Initially the animal shows some discomfort, panting excessively and is restless. When the hyperthermia gets worse, the animal begins to lose large amounts of drool from the nose and / or mouth. Later he cannot stand and his gums turn bluish or bright red due to insufficient oxygenation. Eventually there is loss of consciousness, coma and death.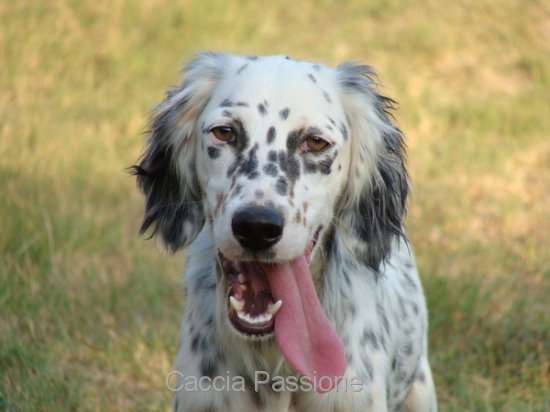 When we realize that the dog begins to feel bad, we must immediately move it to a cool and shady place. From this point on, it is advisable to give him some air and, if possible, to evaluate the rectal temperature and write it down. Afterwards, it is essential to cool the body by placing wet rags or towels with tap water over the neck, under the armpits and in the groin region. You can also wet the ears and paws with fresh water. If you have a fan available, make air on the wet areas, in order to encourage cooling through evaporation. To be on the safe side, you must take the animal to the nearest vet, to avoid any complications.
After these operations, if we notice that the dog has recovered, invite him to drink fresh water. Overall, mortality in dogs that have suffered heat stroke is 25-50%.
Any animal that is in a warm environment, whether indoors or outdoors, and cannot cool off is at risk of heatstroke.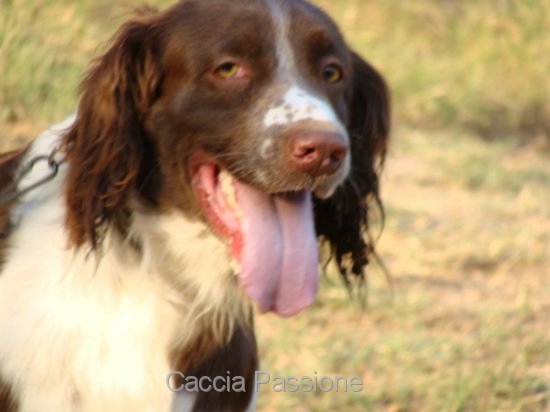 The rules to follow are simple, but effective: do not take the dog for a walk in the hottest hours, do not leave it in the car even for a short time and amber, always ensure plenty of shade, avoid the beach and asphalt roads, do not use the muzzles that prevent the dog from panting and sticking out his tongue, bathing the dog with cold water or allowing him to swim can help maintain a normal body temperature and ultimately keep the dog in the coolest place in the house during hot days. Air conditioning is one of the best ways to get fresh air and get the ideal temperature: if you don't have air conditioning at home, you can use plastic bottles with ice water, wrapped with a cloth and grounded next to the door. 'animal.
Important note: when we lower the temperature of the animal affected by hyperthermia, never use frozen water or ice, as these cause too intense constriction of the superficial blood vessels, which in turn leads to a series of even more serious consequences.
With summer approaching it is easy for such an event to occur. If we create the ideal environmental conditions for our dog, hyperthermia will be avoided. Shadow and water must never be lacking. Should heatstroke occur, it only takes a few moves and you can save it.