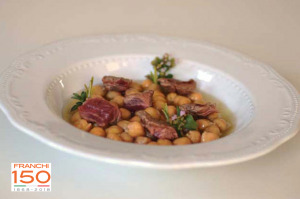 THEautunno has now arrived and little by little the temperatures are lowering more and more. So to deal with the first cold there is nothing better than cooking a good one soup, hot and tasty. If we have no ideas, but we want to do something innovative, we can take a cue from Franchi Food Academy and make the Wild boar soup with chickpeas. Let's see together the ingredients and how to make the recipe in a short time.
Ingredients
200 gr wild boar pulp
200 g precooked chickpeas
200 gr vegetable broth
20 gr onion
1 clove of garlic
Rosemary and marjoram
salt and pepper to taste
Method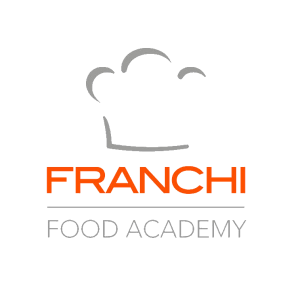 Cut the wild boar pulp into cubes. Heat a non-stick pan, when it is hot add rosemary, marjoram, garlic and wild boar meat. Brown it on all sides, turning it constantly to prevent it from burning.
In another pan, fry the onion cut into strips with oil and ceci. Pre-cooked chickpeas can be replaced with those dry. In this case, rinse the dried chickpeas under running water several times. Eliminate chickpeas that rise to the surface or chickpeas that have spots or defects. The passage is important to remove dust and impurities, such as small stones. Now put them in a bowl with warm water up to double their volume because during soaking the chickpeas will double. Now lightly salt the water and add a pinch of bicarbonate excellent for making chickpeas tender and facilitating cooking. Let in soaking dried chickpeas for 12 hours. After the time has elapsed, proceed to cooking in lukewarm water.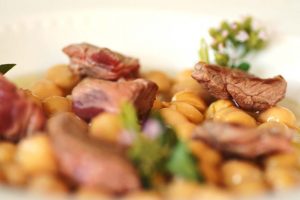 While the sauté is cooking, sprinkle the chickpeas with vegetable broth and cook them for 15 minutes, seasoning them with salt and pepper. Once cooked, arrange the chickpeas in a deep plate, add the boar cubes and complete the dish with rosemary, a drizzle of raw oil and pepper.