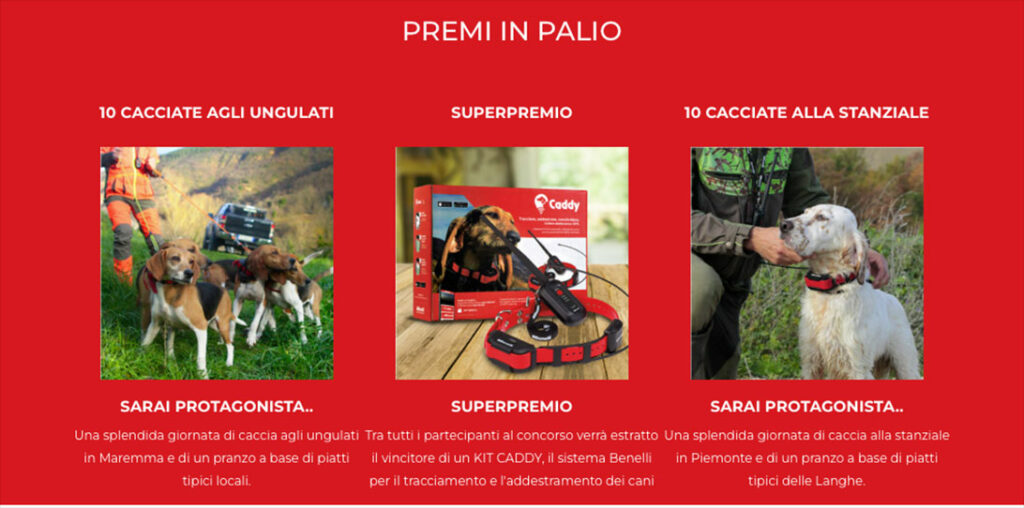 Only 10 days and you will have definitively lost the opportunity to be the winner of one of the fantastic prizes offered by the Caccia Passione contest "Win with Caddy". Registration closes on Sunday 14 Maggio 2023, while the winner will be proclaimed a few days after the closing of the competition itself, on May 26th.
Participating is easyjust follow a few simple steps:
Download and install the free Benelli app from the App Store or Play Store
Follow the instructions to fill out the participation form
Click on the Enter the Contest button
Do not delete the App until the end of the contest.
Remember to enter your data correctly in the form: they will be used to contact you in case of winning and to communicate all the instructions for collecting your prize.
No entry fee, no subscription. "Win with Caddy" it is a completely free competition in which anyone can participate, provided they are over 18 and reside in Italy. But in addition to its free, there are many others 3 reasons to try your luck.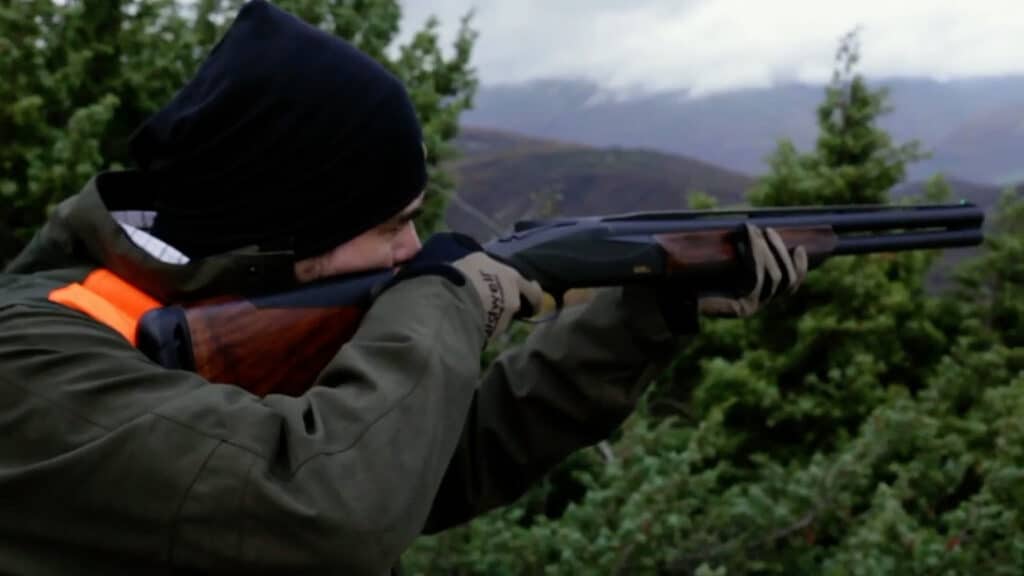 1. Live a permanent hunting experience in the Langhe
If your dream is to live a hunting experience in the magnificent setting of the Langhe, in Piedmont, together with your faithful auxiliary, you cannot miss the opportunity to be one of the 10 lucky ones who could win a voucher for completely free participation to a day of hunting at a hunting farm (AVV) in the area. During your experience you will have the opportunity to test the Benelli Caddy satellite collar and taste the typical local products.
The free hunting day also includes breakfast, lunch and the use of Benelli products.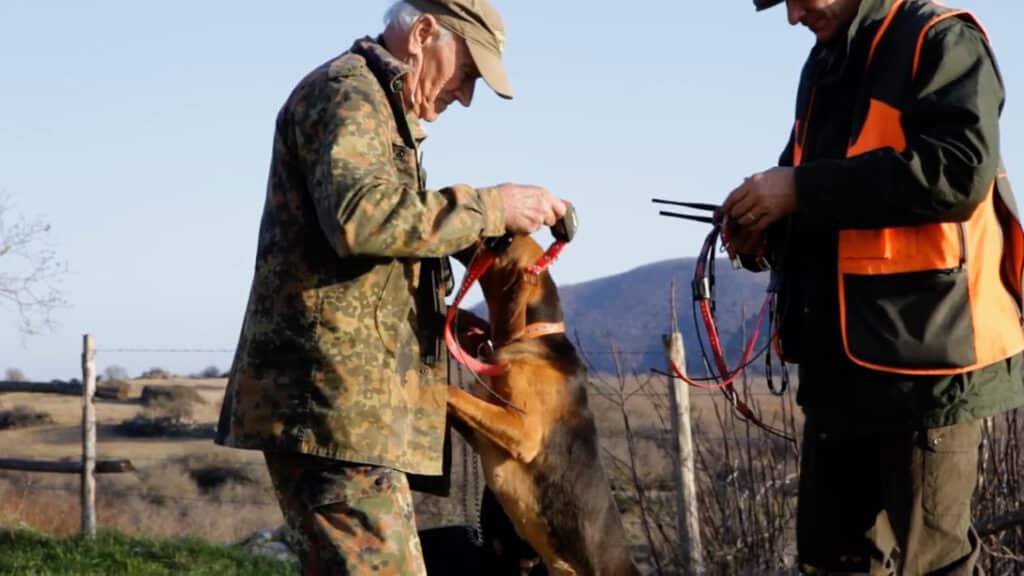 2. Spend a day hunting ungulates in Maremma
If ungulates are your passion, also in this case you should try your luck and try to be one of the 10 winners of the free participation voucher for a day of hunting in the Tuscan Maremma. Also in this case, the winners will be hosted by an AVV and will be able to test the Benelli Caddy satellite collar, use Benelli products during the joke and taste the dishes of the local cuisine during the breakfast and lunch included in the prize.
3. Win the final super prize
By entering the contest, you could then be the one and only contestant at win the super prize up for grabs. It's a fantastic Caddy kits, a briefcase inside which you will find the Caddy satellite collar which will be useful in training and monitoring your hunting partner. The GPS electronic collar with connector keeps track of your auxiliaries, even without an internet connection, up to 15 kilometers away.
If you haven't signed up yet, hurry up. Read the complete regulation of the competition and sign up now!