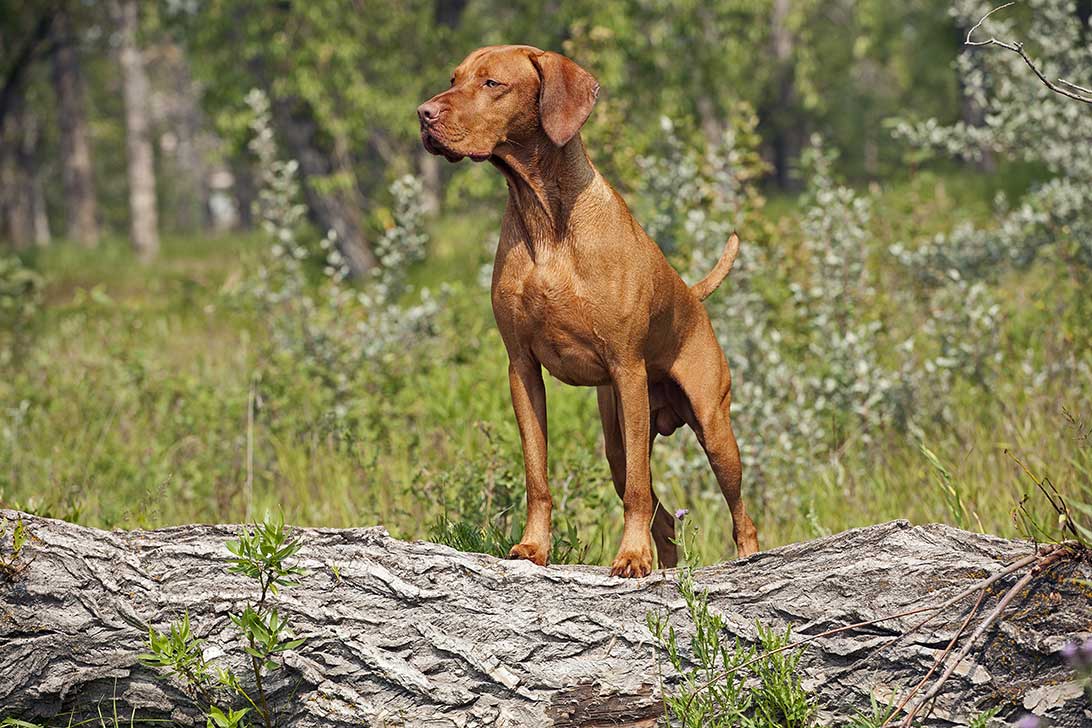 THEsupply dogs especially those for hunting is very important. Sport dog lovers require balanced foods of the highest quality. The animal needs all thethe energy and nourishment necessary to be physically well and achieve significant results.
winner plus A Roman company that has always been synonymous with healthy and correct nutrition, offers a series of foods designed for every dog's need, whether it is for its training or for the actual competition.
Here are some of the most interesting products.
WINNER PLUS Adult Sport 18kg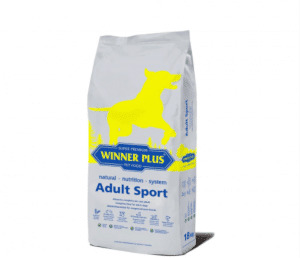 WINNER PLUS Adult Sports is a food designed for all breeds, designed to provide immediate right amount of energy. The food made up of a high percentage of chicken, highly assimilable by the dog's digestive system, will guarantee the animal the right muscle development to make it better face the hunting outings.
Product page link: https://www.euroitaliapet.it/adult-sport-winner-plus
WINNER PLUS Performance is the ideal food for competition or hunting dogs, but also for female specimens during the gestation or for weak and underweight dogs. The food gluten-free is made from highly digestible chicken. Salmon rich in Omega-3 and Omega-6 will strengthen the dog's immune system and give him healthy skin and a shiny coat. Thanks to the high energy requirement, sporty and active dogs will be able to carry out all their activities while always remaining in shape.
Product page link: https://www.euroitaliapet.it/performance-winner-plus
Being able to feed adult and sporting dogs correctly becomes simple thanks to WINNER PLUS Professional Athletic. The food designed to ensure the daily requirement, allows our four-legged friends to have all the energy they need during their activities. Food-based chicken first choice, it not only ensures a tasty croquette, but also highly digestible, to ensure maximum well-being at all times.
Product page link: https://www.euroitaliapet.it/athletic-winner-plus
Our four-legged friend is for us an adventure companion and therefore ensure him the maximum well-being it also passes through the care of the hair and epidermis. WINNER PLUS Omega-3 a basis of Pure salmon oil Norwegian will give our hound a shining coat, softer pads. Furthermore, the oil develops the immune system e improves metabolism. The sporting dog will be able to combine an increase in appetite with an improvement in muscle performance during training. Available da 300 ml or 1000 ml you can decide the format according to individual needs.
Product page link: https://www.euroitaliapet.it/winner-plus-omega-3-1074
During the'physical activity or a hunting trip, the dog consumes a large amount of energy, to have a supply at hand WINNER PLUS Pro-Turbo it is the energy bar to always have with you. Ideal for all races, is a complementary food. There semi-moist consistency allows you to quickly portion it to choose the right amount to give to our hound based on the situation and needs. The finger GMO-free, ensures the correct development of the musculature.
Product page link: https://www.euroitaliapet.it/winner-plus-pro-turbo