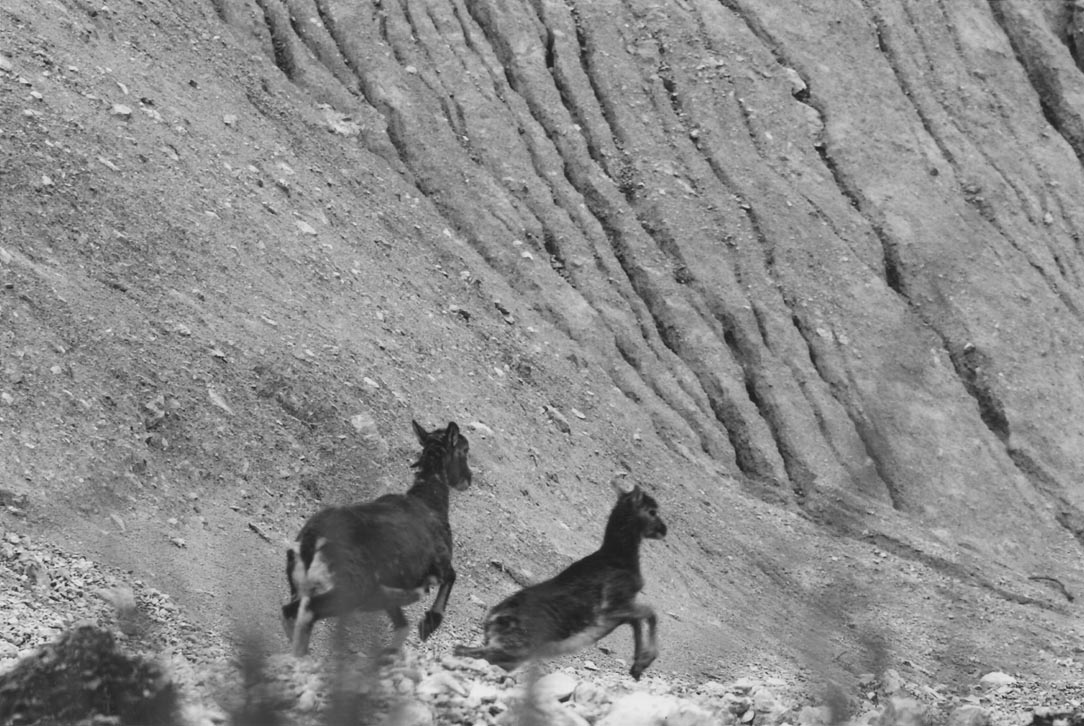 The hoist had stretched the chain that operated the pulley of the oven door and opened it completely, the workshop had been invaded by a blinding white light and a sudden intense heat. A heavy disc of steel glowed like a red sun inside. Ergun had frowned with the effort, heavy dark glasses shielded his eyes from glare and an aluminum-colored apron left uncovered powerful biceps from which protruded the veins that wrapped them like ivy. Slowly he had extracted the last piece using a long pincer and placed it under the dark gray hydraulic hammer, coated with lubricating oil, which loomed above his head like a tower. The floor had begun to shake as if shaken by an earthquake, the whistle of an old steam locomotive had heralded the sudden descent of the heavy metal ram crashing into the incandescent round that had begun to change shape under the violent and sudden shocks. Now the colors had turned orange and anthracite forming a heavy crust of lava-like iron ore slag that was cooling. The shrill sound of the siren had marked the morning pause, Ergun had passed a handkerchief to wipe away the sweat and had started slowly to take a small bag of raw fabric, which he kept near the machine with a few things inside. home . He had sat upset with fatigue on a neat pyre of cooled flanges that served as stool and table, going to heat the bread and some fresh sausage on still hot pieces like a grill.
Battista, known as the "Bocia" for his young age, was helping Ergun with the heavy machinery he had approached and sat down beside him, had extracted a map and some tobacco from his pocket and had prepared two Turkish style cigarettes with great care, offering them as a gesture of sharing. He had lit it with a zippo lighter engraved with a crescent in the background of a mosque then with a thoughtful expression he had inhaled a first puff in search of sensations exhaling blue smoke that rose upwards dispersing like a small cloud in the blackened shed . Living and working in a country that was not his own made him feel like a fish out of water.He missed his family so much, first of all his job as a farmer and hunting, he had had to migrate due to the economic crisis caused by the war in Syria. Turning to Battista he suddenly turned in a brusque tone, to break that silence of the deafening soul: "Do you know the sheepdog of Anatolia?" Amazed by the question, he nodded "No". You know he is an extraordinary and enormous auxiliary taller than me when he stands up on his hind legs, he manages to keep wolves at bay to protect his flock, I have owned several ... The intrigued Bocia nodded to him to continue listening to him with interest, "my people have erected statues in some cities to give credit for their precious work".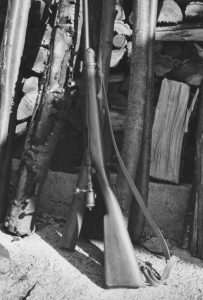 I come from a family of nomadic shepherds, the "Borsut" we are the last to live, moving with the seasons, we have few things we own that we can load on the mules, they are important to us: A teapot, a rug to lie down, some basins to serve the meal, milking buckets our shelters are built with stone, perhaps it is the only element that is never lacking in Anatolia, a barren land the paths dug by the millennial passage of animals can be seen in the distance like the back of a leaf, the light-colored angular motionless stone is everywhere like grains of sand at home are my parents who are now elderly.
I gave name to my precious helper Buluk (in Turkish language means Cloud) and it suits him perfectly his soft coat is white in color to make it visible when the light is poor and you have to recognize it with certainty from the wolf in case you have to. use the rifle, wear a special collar with metal spikes to protect it from the bite of the wolf's throat, it adapts to climatic extremes: cold in winter with lots of snow and unbearable heat in summer, it knows few and essential commands, and 'an ancient animal that has lived in our land since the dawn of time is balanced and tenacious, knows how to smell danger, has no predatory instinct towards ovids. His deep and watchful gaze seems to be able to read your deep soul, I can tell you with certainty that his virtues compared to man's character miseries in particular the ability to destroy his environment and harm his fellow men as the war that has pushed me here in your mountains in search of a future that still seems unknown to me ... The sheep live in a semi-wild state and are our only source of income they move up steep slopes in search of blades of grass like flakes of cotton carried by the wind, in the evening and in the morning they are taken to the sheepfold for milking.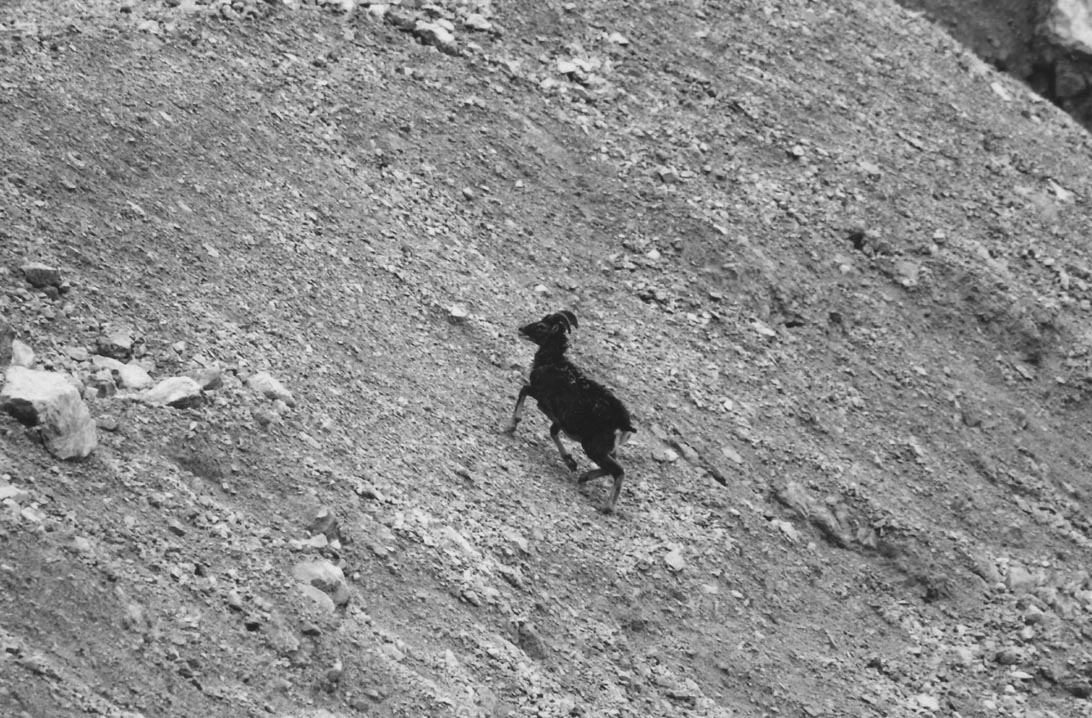 Wolves are a constant challenge for our four-legged friends, not knowing when the flock will be attacked makes the task of vigilance a difficult task both at night and during the day, in our culture wolves are considered intelligent, shrewd, brave animals. the perfect representation of force, in fact the armies since the dawn of time have chosen it as their emblem, it is the expression of chaos when it attacks, they normally live in a group with a pack leader animal and it is not uncommon for hunted individuals to become silent killers and unpredictable. The best time to launch an attack is when the light is scarce, many times I come out of my shelter attracted by the howls and I can distinctly grasp the different tones of the moans that make up the herd while calling each other, they are a real language that I remember that they have been there for millennia and that habitat belongs to them and my flock and I are in constant competition to be able to live together. They crawl near without ever being seen, then when they are sure of the result they launch the attack creating havoc in the group of sheep, often some detach themselves terrified and are inexorably chased and bitten in the throat like dracula the mighty canines sink into the tender flesh subsequently breaking the neck like a branch of dry wood and once landed it bites into the belly, subsequently feeding on the muscles, rapidly passing to another head. In these situations, the dog must make quick decisions autonomously and takes a stand in defense of the group by raising his tail like a banner and further ruffling the hair, making himself even larger by advancing towards the threat, barking without ever backing away a meter and showing fear by showing the teeth as a sign of strength.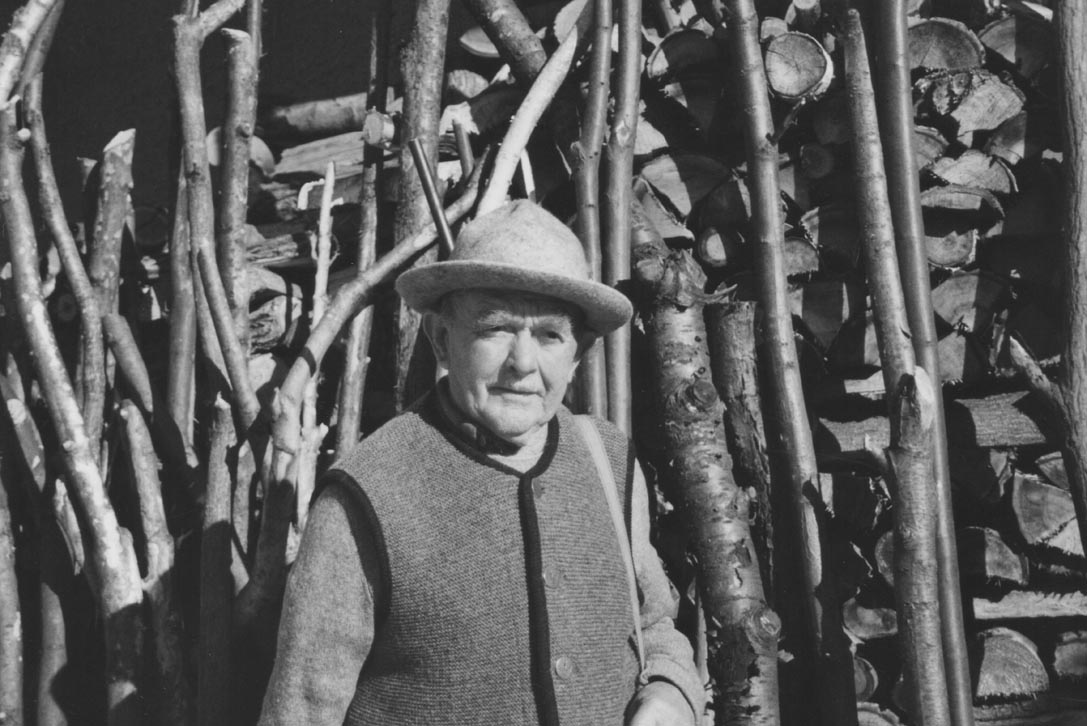 Buluk seeks my help I suddenly wake up from semi-sleep, I am lying on the floor on the carpet near the fire, in a moment I put on my leather boots and the wide-ribbed brown velvet jacket which for me is a sort of second skin especially when it is raining and cold, the brass ammunition shells protrude from the pockets, the old battered Yldiz shotgun that looks more like an agricultural tool is always leaning at the entrance, while I run outside I hear in the distance the screams of desperation of my loved ones animals and I am forced to be resolute I take aim from instinct while running I fire the two shots catching a bark. The wolf has been hit, I try to recall the leaders using a whistle and extracting some rock salt from the haversack to attract them and gather them again near me.
Then I have to make a gesture of pity towards the leaders who bleat mortally wounded to shorten the suffering I keep my head still with my legs extracting my "Bursut" pocket knife that every shepherd always carries with him, the handle is made from a horn of ram and the blade has engraved my initials, I feel the blood dripping like a sticky liquid that warms my hands in an unnatural way.Tomorrow I will have to load them on a wagon and take them to the market to exchange them for useful things and cereals and tea .. Predators driven by their instinct excited by the availability of easy prey kill more than their need and this aspect costs for us shepherds in terms of so many heads irremediably lost, in particular the lambs which are the increase of our miserable income. There he is, a young male but no less dangerous, lying in a motionless pose of escape, the big head wide and elusive, the powerful neck, the ears upright, the slanting eyes seemed to look at me inquiringly, I felt a shiver run down my back then I paused again in search of details that I would keep forever in my memory it was a perfect machine created by mother nature, long legs a sturdy trunk, a rivulet of coral-colored blood dripped from the mouth where its lethal weapons protruded the canine like teeth like sabers, the beige fur shone in the dim light, I said to myself "tomorrow I'll take care of you". At the end an unreal silence falls at the stazzo the animals are still frightened and they rub their faces at each other in search of a contact that reassures them, in the light I will make a complete picture of what happened. The epilogue of the clash never foresees neither losers nor winners, a predator has perished and on the other side of the field there are many dead sheep, if the next attack is led by a group of wolves the outcome will be even more uncertain, mine is not evil but only a spirit of survival.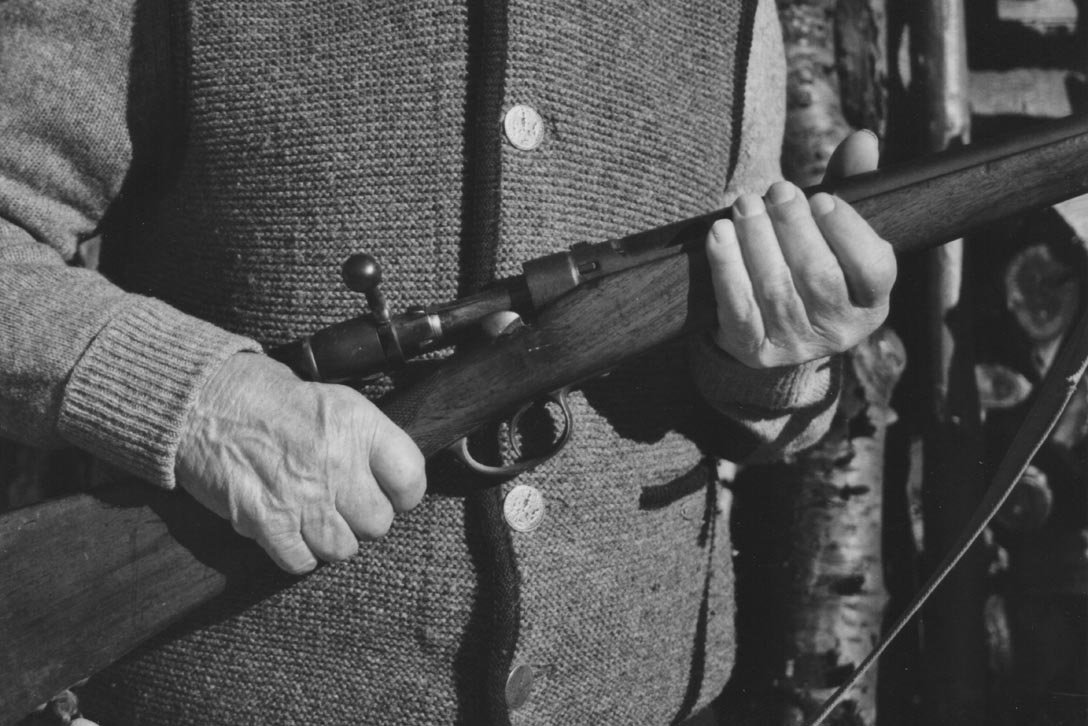 Then it's time to prepare a cup of tea to warm my stomach which has become a huge stone for tension, I put new dead branches collected the day before, calm again I call my indefatigable companion Bulut I prepared some scabs of cheese as a reward for his courage today he saved the lives of many sheep, I take him near the hearth bordered by large stones placed in a circle and I look into his eyes my face is reflected in his iris in search of comfort I caress him for express my deep gratitude and he understands my state of mind I kneel and hug him this is what reassures me my dog ​​my best friend then like castaways on a boat in the ocean of life I thank him again, like a ghost Buluk disappears outside where the sheep are gathered again and I fall asleep overwhelmed by fatigue…. The siren sounds again, marking the return of work.
LITERARY COMPETITION #OBJECTIVE HUNTING PASSION

Opera competing for the literary category.
Increase your chances of winning. Vote, Share on Facebook and Instagram and get your friends to vote.