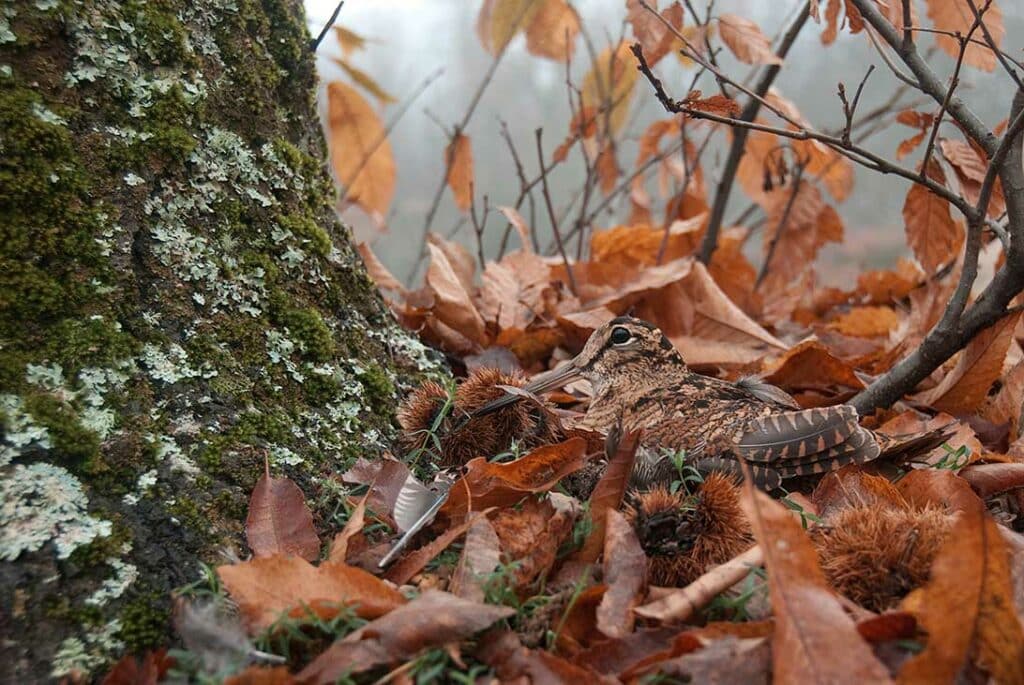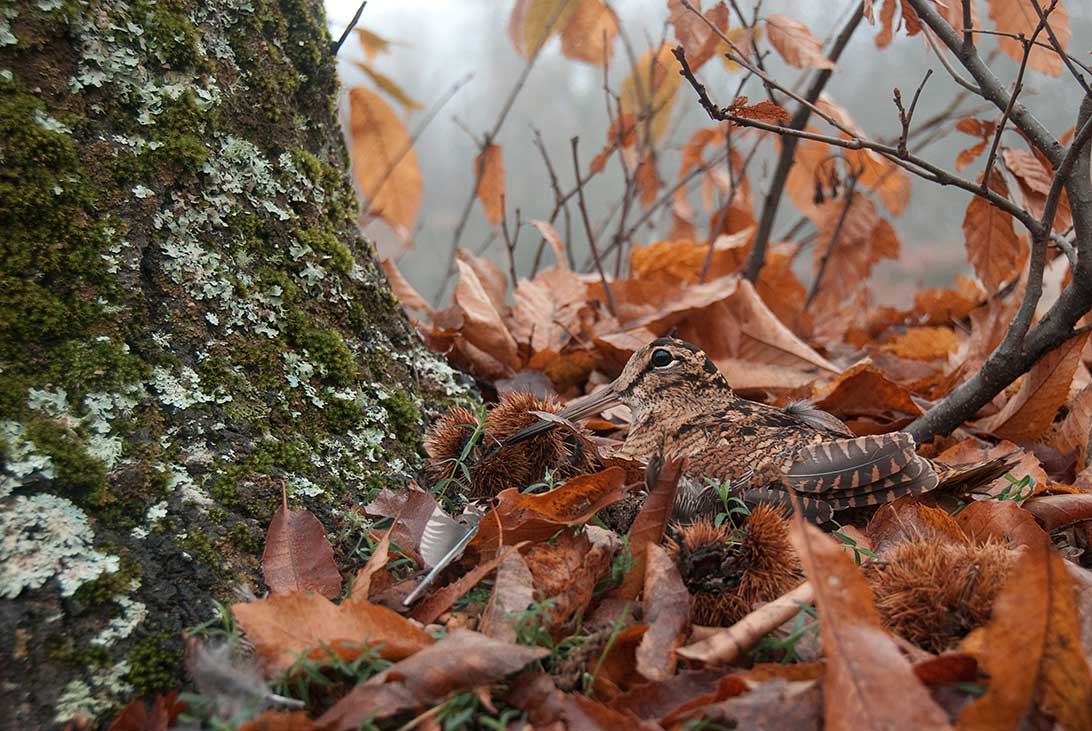 Hunters know it well: in order to be worthy of this name, it is essential to have excellent observation skills and knowledge of the environment and fauna to be hunted. And yet, there is a bird for which no rule, no specific technique and no experience can guarantee successful capture.
Woodcock hunting, the queen of the woods
She is very skilled in flight, has a strong intelligence, knows how to blend in perfectly and knows how to give a hard time to any hunter. The queen of the woods year after year returns to give woodcockers the opportunity to test their hunting skills and patience. She and she to blow up their own certainties. It is an unpredictable bird that often leaves even the most experienced with a dry mouth. That's why woodcock hunting is perhaps one of the most stimulating.
To venture into woodcock hunting must first know the species, his habits and the environment in which he lives. It weighs no more than 380 grams and its wingspan is about 60 centimetres, yet the woodcock is able to fly even for 6-8 hours in a row covering very long distances.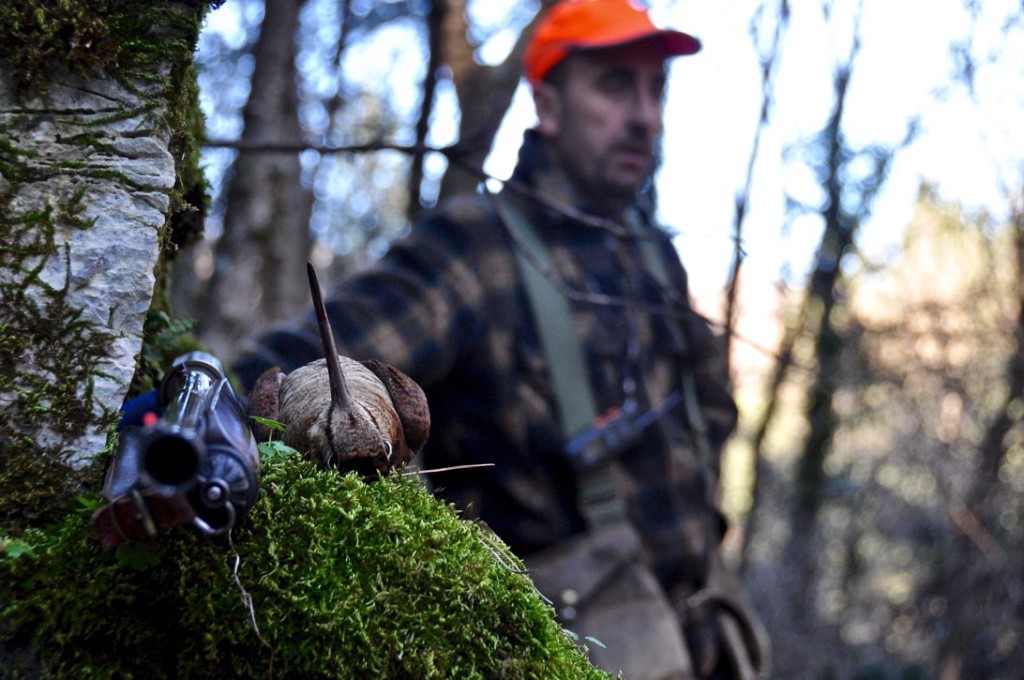 His long journey from the countries where it nests to those where it winters, it starts punctually between autumn and winter. When the temperatures begin to drop, the woodcock knows that it can leave for places with a mild climate and then return home. It is said that even before it arrives at its destination, this bird already knows where it will go. In any case, to increase the chances of meeting you need to know being in the right place at the right time.
The right place
The woodcock prefers the wooded areaespecially the one where there is a strong presence of beeches, birches, oaks, chestnuts and ash trees: not so much because it loves to rest on trees, but because it prefers the earth where it usually sinks its beak to hunt earthworms, insects and sprouts of which it is greedy.
The place where he can settle varies by season: if this is particularly rainy, this bird will prefer to stop in drier places, while if the season is dry, it will choose cooler and more humid areas. In all cases during the day it is in the undergrowth that it hides and rests, between thick bushes and shrubs that can allow her to escape in case of danger.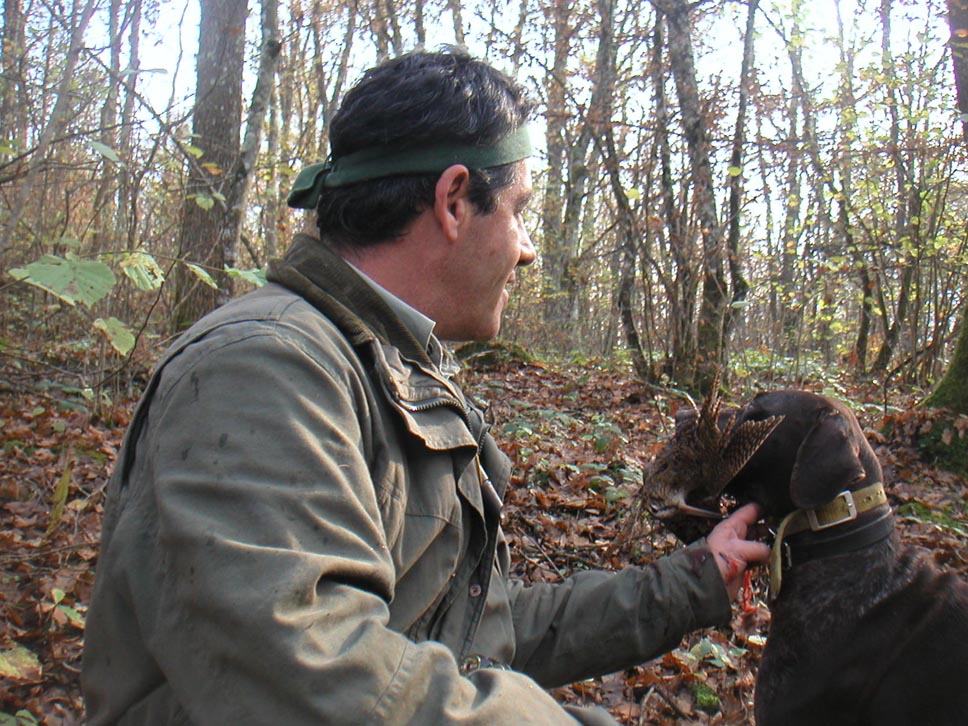 The right moment
Le migratory routes of the woodcock vary according to its place of origin. Birds migrating from Northern Europe often reach England and Northern France in autumn and winter, while those from Western Europe move to Southern Europe, Africa and Italy. Only in the month of March does the review of the woodcock which will follow the reverse route to return to the nesting places.
Furthermore, knowing how to recognize the winds is also a point in our favor. Those that herald their arrival are often tramontana, levant and north-east winds, while sirocco and libeccio are to be avoided. And if we want to proceed in the search following ancient sayings, we remember these words: "Crowning moon nothing woodcock, waning moon lots of woodcock".