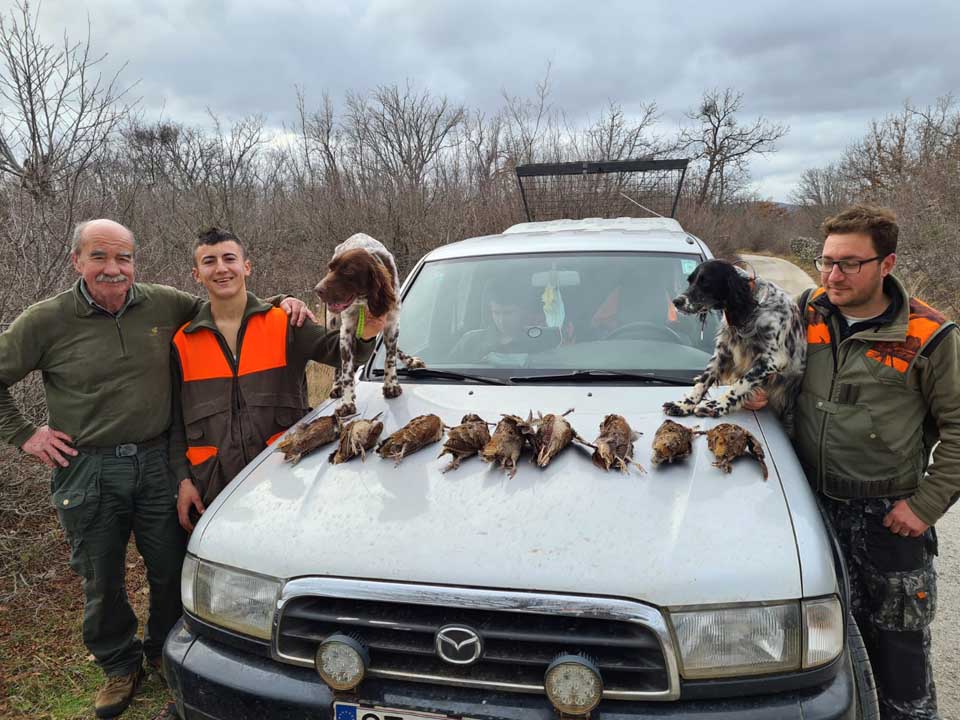 Croatia is a paradise for hunters, rich in game typical of central and south-eastern Europe, this is well known, as well as hunting stories that create indelible emotions in the hunter who has had a hunting experience in Croatia. Uncontaminated territories, breathtaking landscapes, the warm hospitality of the Croatian people and the abundant presence of wild animals, make this land an ideal destination for the Italian hunter who wants to live a hunting experience abroad without going too far.
The world is slowly emerging from the deep wounds left by the COVID-19 virus, but after great sacrifices, now there is a desire for holidays, a desire to escape and travel. Even for us hunters the desire to relax and hunt is a lot, but perhaps in a year of restart it is better not to go too far; that is why Croatia is an ideal destination for the 2021-2022 hunting season.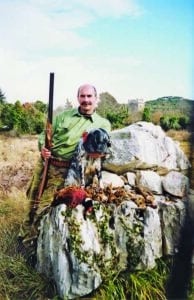 Today we want to tell you about the Sestrunj Adrialov, a Croatian company specialized in hunting stays that for this next hunting season 2021-2022 has available hunting quotas for woodcock.
La Sestrunj Adrialov is the owner of the Kozjak Polača game reserve, one of the best known and most beautiful hunting grounds in Croatia, a stone's throw from the city of Knin. The hunting reserve is immersed in unspoiled nature and boasts 18.300 ha where you can hunt in absolute safety and tranquility, expertly pampered by the Sestrunj Adrialov staff, while enjoying landscapes of rare and extraordinary beauty.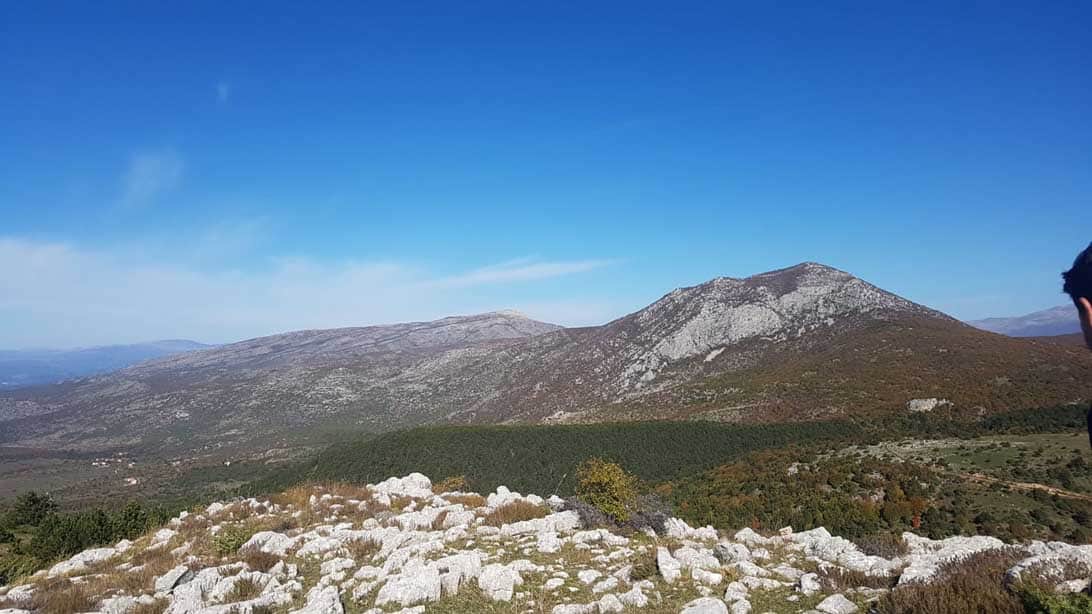 The territories available to the Kozjak Polača game reserve offer the possibility of hunting in terrain suitable for all levels of difficulty, with a difference in height that starts from 200 meters up to the mountains 1200 meters above sea level. We like to point out that the reserve staff has designed its offer very well by making all the various hunting grounds accessible, according to the desire and degree of preparation of their hunting guests, making this woodcock hunting experience in Croatia suitable for all ages.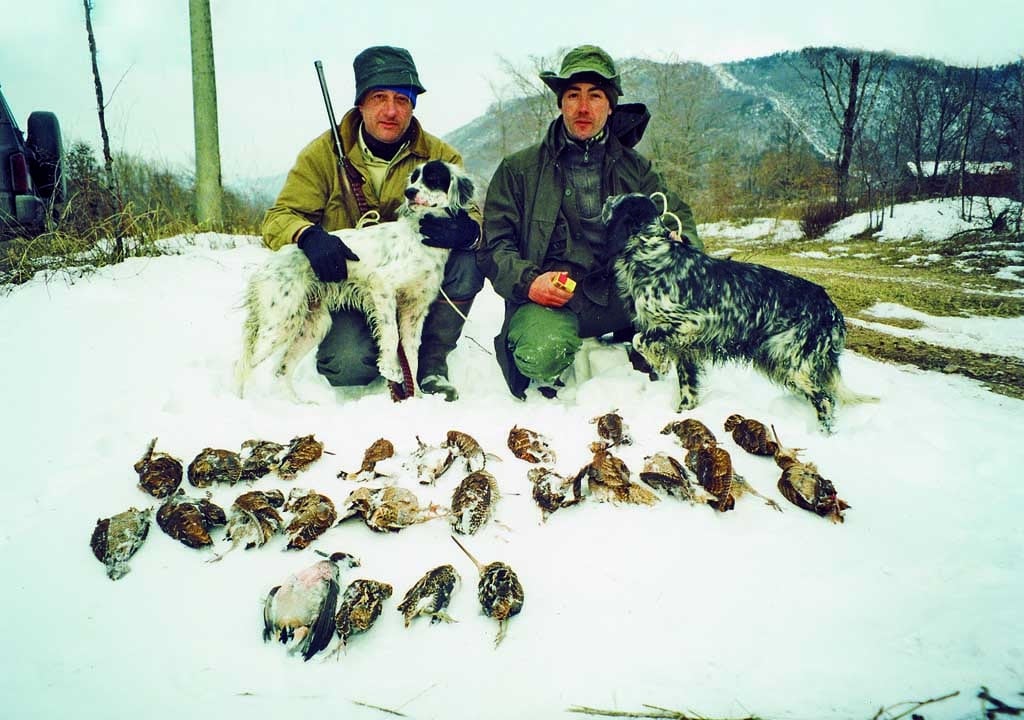 The offer for woodcock hunting quotas in Croatia 2021-2022 starts in October 2021 and ends in February 2022, but this exclusive experience is reserved for a very small number or a group of up to 20 hunters who can purchase quotas for the entire hunting area.
Interested hunters who want to learn more about hunting grounds or want to purchase this exclusive hunting experience can contact Mr. Željko Ljubić from Sestrunj Adrialov on the telephone number +38 598 287 408, or write an email to [email protected].
CONTACTS:

Company: Sestruny Adrialov

Hunting reserve: Kozjak Polacha

Reference person: Mr. Željko Ljubić

Phone: +38 598 287 408

Email: [email protected]