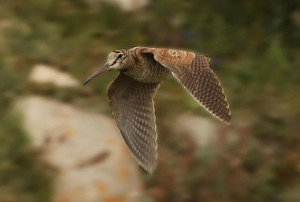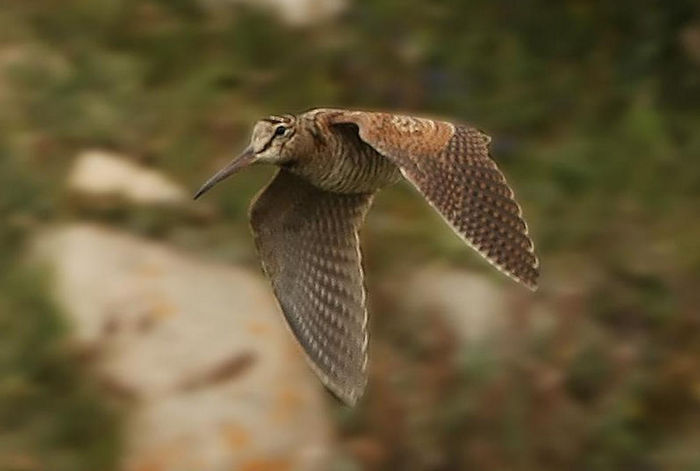 During the joint session of the Commissions Territory and Environment and Economic and Rural Development of the Regional Council of Toscana there was talk of hunting. In particular, a bill was presented to the regional texts on the subject of wildlife-hunting management and government of the territory. What could actually change? First of all, it was proposed to increase the technical support for what concerns thewildlife observatory: in this case it would be some scientific subjects to support the CIRSEMAF, the University Research Center on Game and Environmental Improvements.
In this way, artifacts could be created for the exercise of certain types of hunting, first of all that with wild boar, respecting the rural territory. The bill also includes the adaptation of the discipline for voluntary hunting guards to the state one. Also, the text contains specific sanctions to protect woodcock in Tuscany.
In practice, it was decided to introduce a fine for each animal belonging to this species that is killed outside the periods, times and methods allowed by the hunting calendar and by the regulation of the Region. Violations related to the woodcock huntingfinally, they may result in the suspension of the hunting card for twelve months.