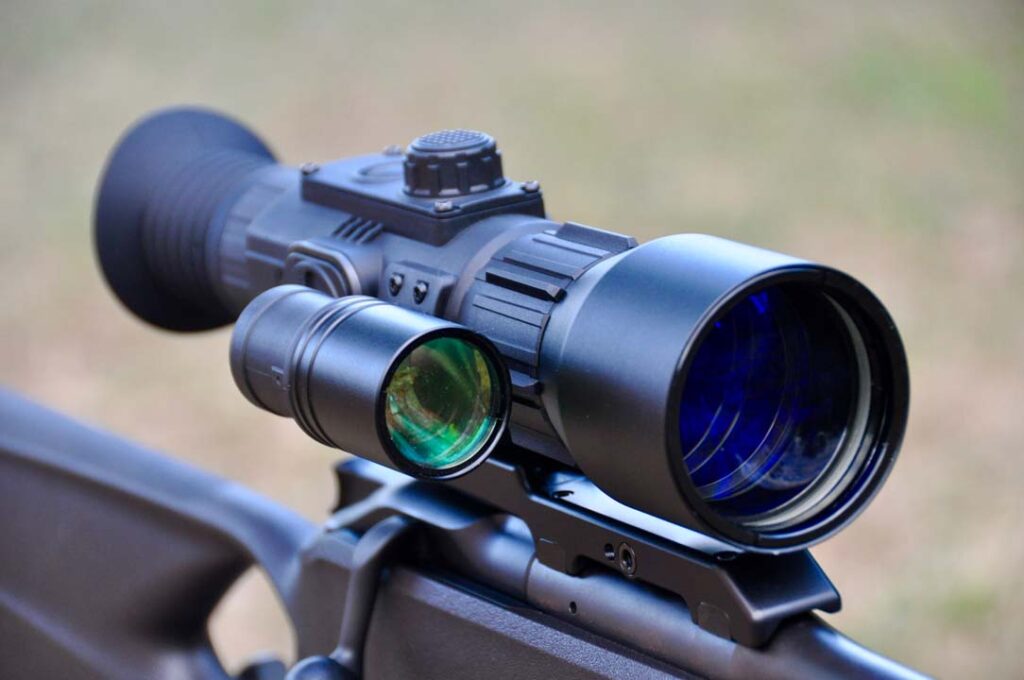 La Yukon Advanced Optics is the Belarusian company founded in the late nineties that stands out above all for the production of instruments for night vision. The latest model of Yukon digital night/day vision goggles is the Sightline. The Sightline viewer it comes in a wide range of models, the top of which is the N475S model with a 940nm illuminator and a front lens with a diameter of 57mm.
With its 1280×720 HD CMOS sensor and AMOLED micro-display, the Sightline N475S features incredible digital night vision performance with very high image definition. Its magnification range goes from 6 to 24 and guarantees the instrument a detection distance of about 400 meters.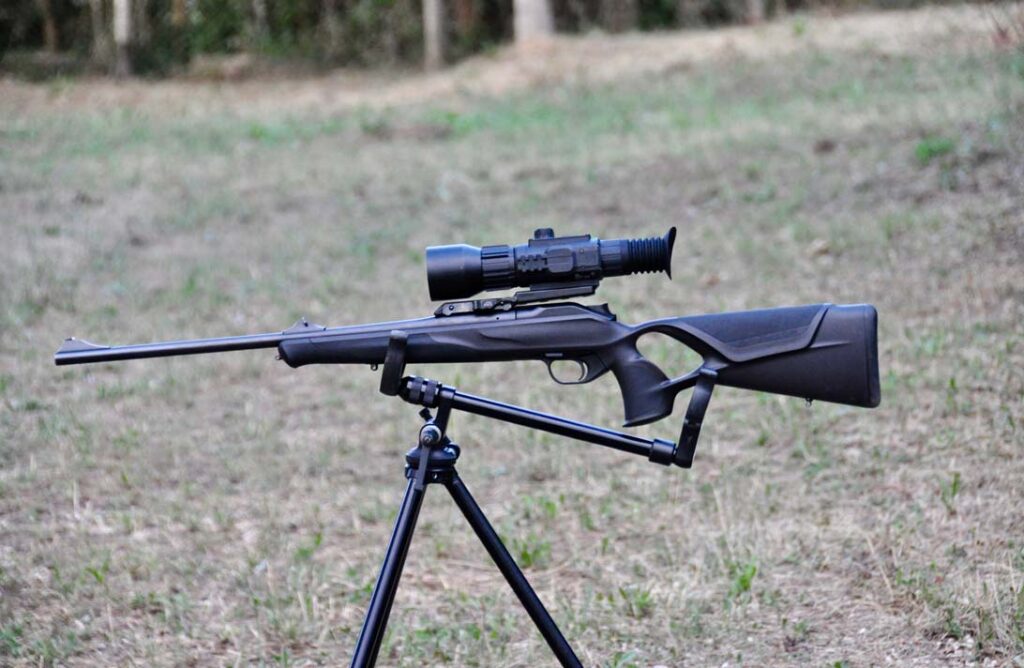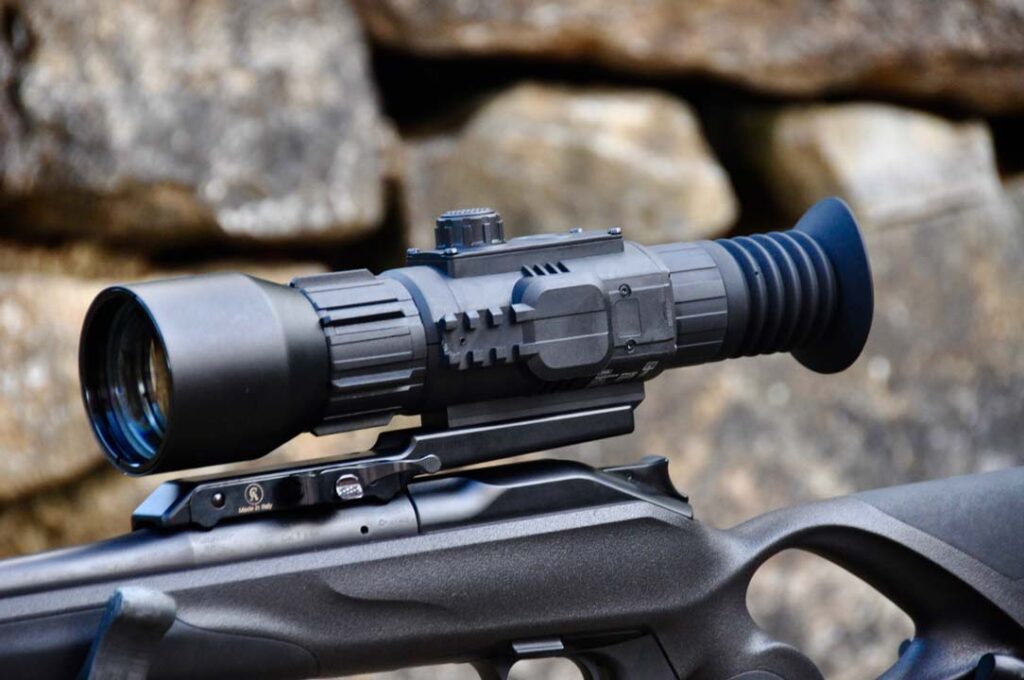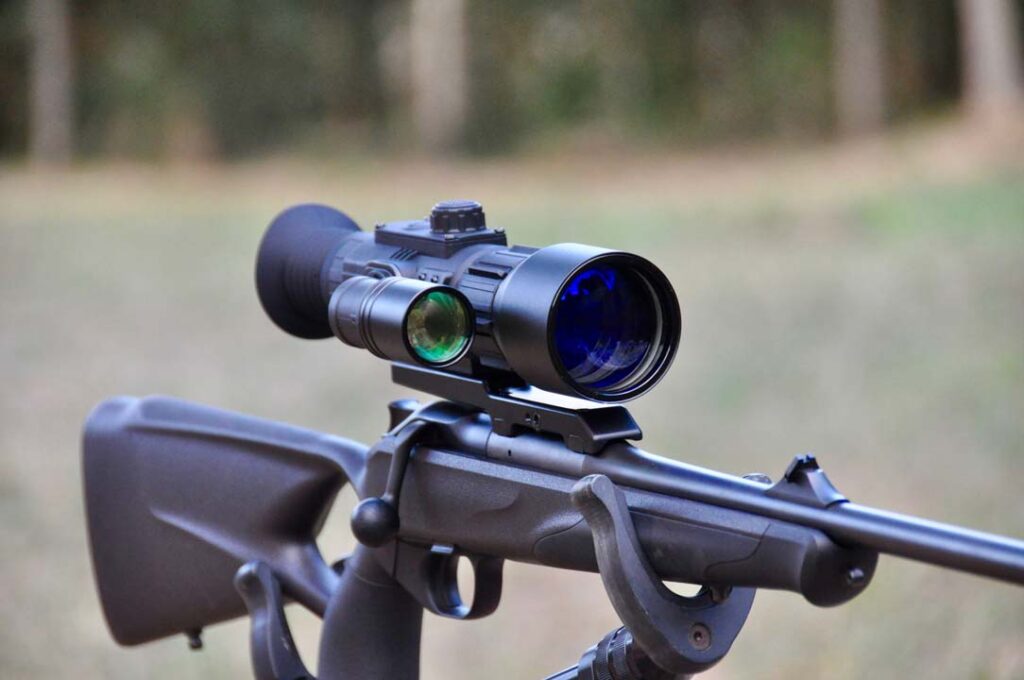 Considering the remarkable performance of the optics at an affordable price, we can conclude that the Belarusian company has outdone itself once again, offering the user an instrument with a magnificent value for money.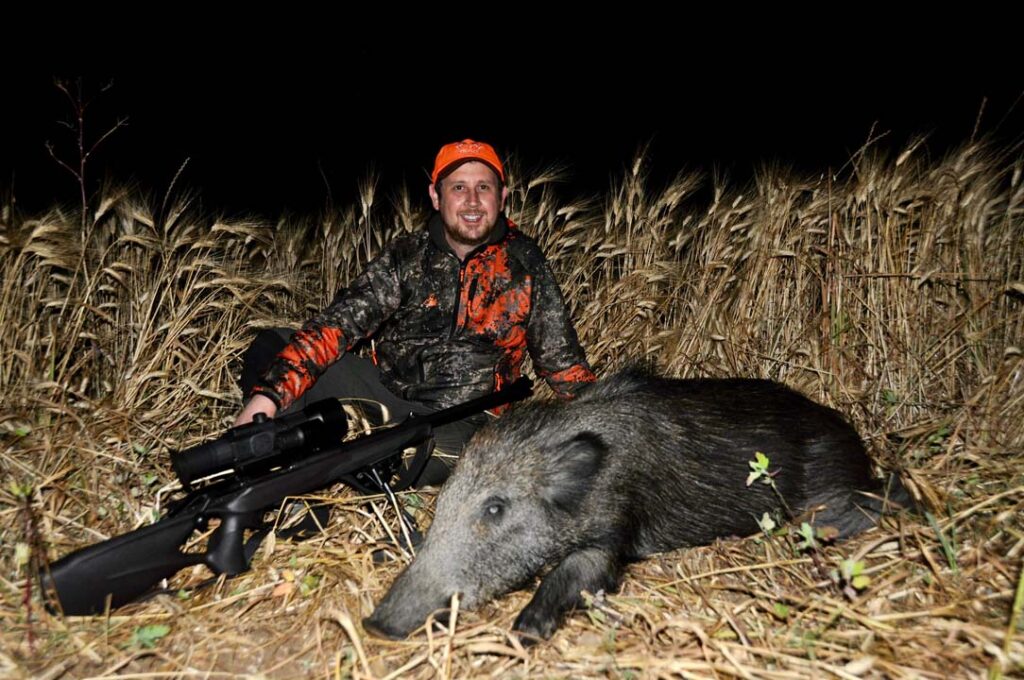 CARD TECHNOLOGY
Producer: Yukon Advanced Optics
Model: Sightline N475S 6-24X
Optical magnification: 6x
Continuous Zoom: 6x -24x
Objective: 1:1.2
Field of view, °/m at 100m: 4,1 ° / 7,1 °
Eye relief [mm]: 50
Minimum focus distance [m]: 10
Eyepiece adjustment [diopter]: -2,5 / +5
Maximum observation distance of an animal 1,7 meters high: 400 m
Sensor Type: CMOS
Sensor resolution: 1280 × 720 pixels
Display Type: AMOLED
Display Resolution: 1024 × 768 pixels
Type of Integrated IR Illuminator: LEDs, 940nm
Maximum recoil power on rifled weapon: 6000 Joule
Maximum recoil power on a smoothbore weapon: 12 caliber
Operating temperature: -20°C – +40°C
IP degree of protection: IPX7
Dimensions [LxWxH] [mm]: 315x89x88
Weight [g]: 1150
Slow Goal: F70 / 1.2
Viewing angle: 4,1°
Battery: DNV Battery pack [lasting about 4 hours]
Site of the produttore: yukonopticsglobal. com
Distributor: www.adinolfi.com / 039