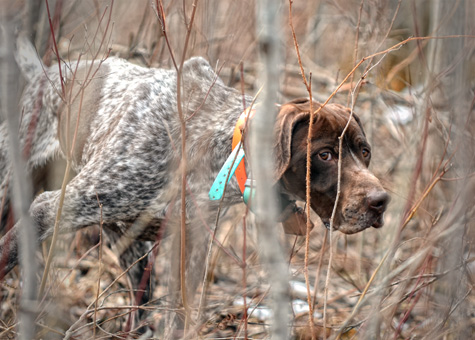 Dogs from Hunting. The 7th Italian Championship for pointing dogs about Woodcocks.
Fifty competitors arrived from different regions of Italy and the meeting with 7 splendid woodcocks made this championship truly memorable which, precisely because it was played on real and fascinating wild game like the "Queens of the forest", it is a thousand light years away from the myriad of competitions that take place on wild placed.
Obviously, even these competitions on farmed game have their charm and their usefulness and, in addition to representing important moments of aggregation and associative life, they serve very well to prepare handlers and dogs. The jury, which logically was "multiple" in order not to lose even one action, was truly excellent and showed great preparation and cinegetic competence.
The first English battery was entrusted to the judgment of Franco Rucci, Domenico Rubolino and Fausto Maggiacomo; the second, instead, moved under the orders of Delio Ambrosino, Romeo Trotta and Simona Carizzolo. The single battery of the Continentali was judged by Angelo Nicolì, Mario Salvatorelli and Luigi Parsi. At the end of the tough competition, the Italian championship title in the Continental category went to Eugenio Di Pasquale (Abruzzo) with the drahthaar Gila with MB.
Italian champion of the English category was proclaimed Rocco Di Santo (Basilicata) with the English setter Erica with Ecc. Followed by Giuliano Scarabottini (Umbria) with English setter Radentis Melina MB.
Impeccable, as the ten-year tradition dictates, was the organization of the entire event which was handled, as always, by Romeo Trotta with the excellent assistance of the National Canine Secretariat.
(November 13, 2015)
ANLC - National Free Hunting Association