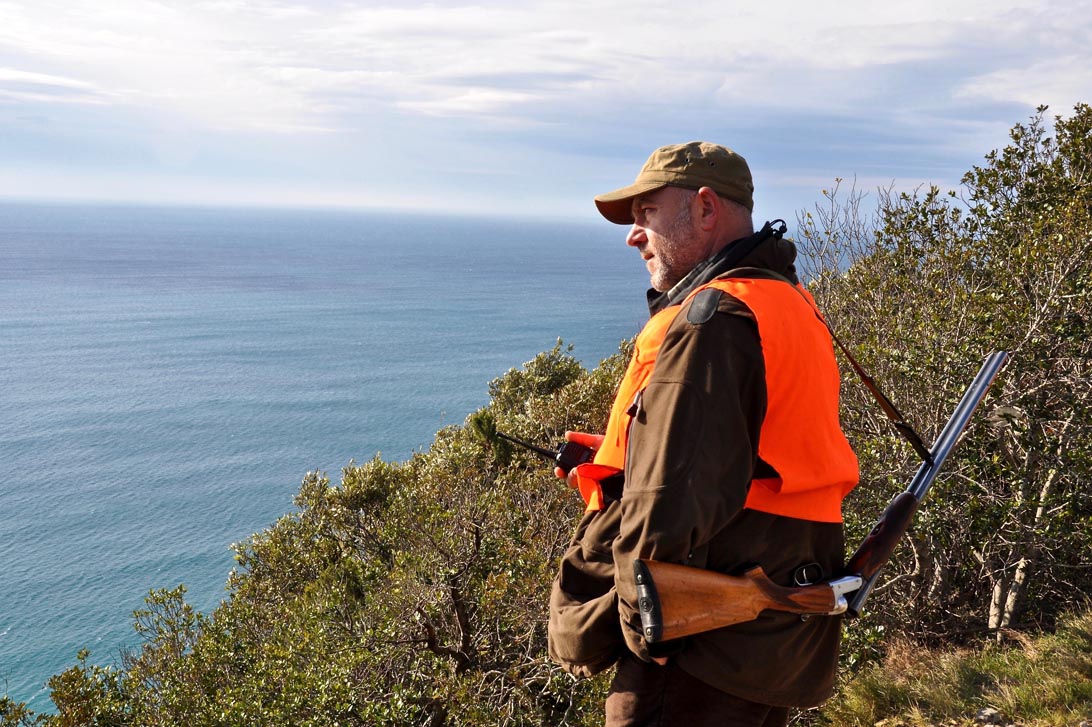 Over 100 orange jackets from various parts of our boot met on Monday 23 January in Castiglione della Pescaia (GR), in the AFV Punta Ala - Rocchette - Val Maestra to take part in a special hunting trip with the main objective of raising funds to be allocated to the municipality of Norcia. The idea of ​​the praiseworthy initiative came from Emiliano Pericoli, AFV concessionaire, together with the local hunters and the Castiglionesi Restaurateurs Association. The hunt involving numerous canai from all over the Grosseto area took place in the dense scrub that characterizes the steep and suggestive cliffs of Punta Ala.
Barking and breathtaking cries have given many emotions. The game bag was not exceptional, but the spirit of solidarity and friendship of this day gave satisfaction and fun to the participants and a small but precious sign of closeness to our friends affected by the earthquake.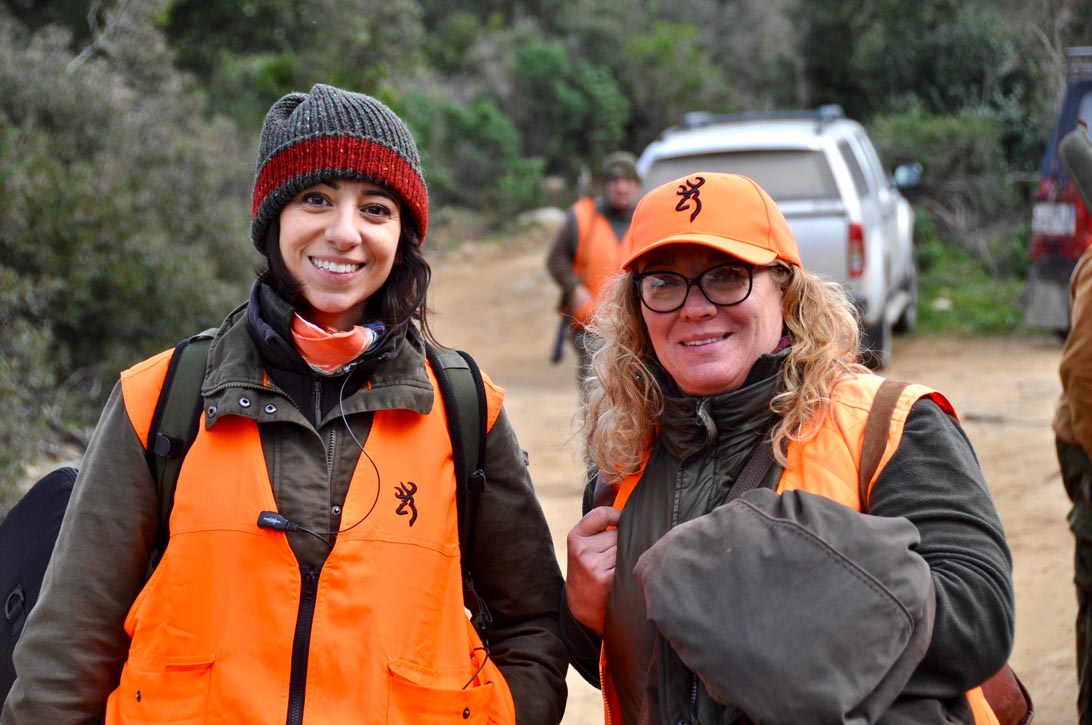 At the end of the hunt, the newly formed Castiglionesi Restaurateurs Association wanted to delight all participants with a lavish lunch. The special event was attended by Dr. Massimo Machetti and Dr. Giorgia Romeo of the Regional Territorial Hunting Office, the provincial president of Federcaccia Luciano Monaci and the regional councilor Leonardo Marras. Once again hunting it becomes an opportunity for meeting and sharing and once again the hunters have shown that they have at heart not only their great passion but also all the difficulties in which there is a need to give concrete help.