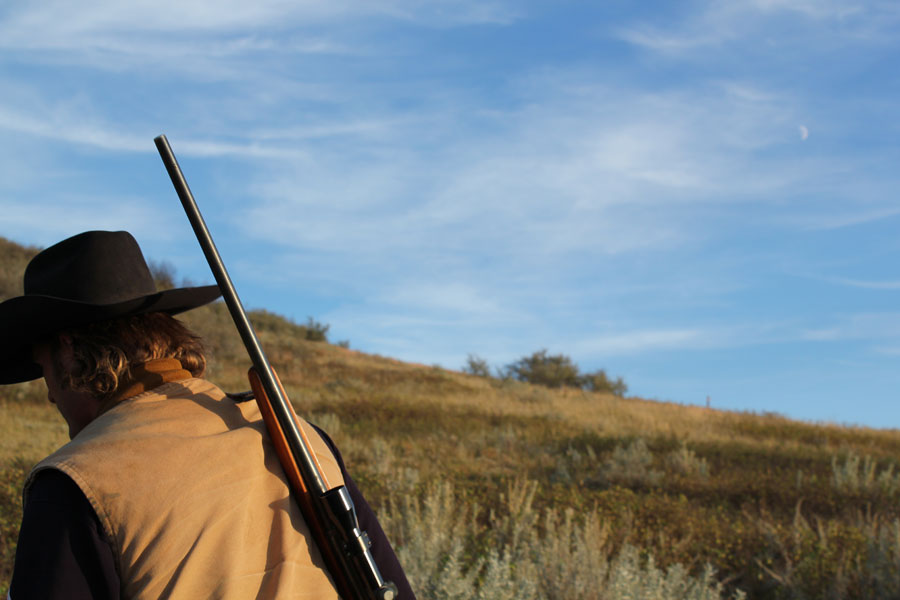 Il Hunting Calendar for the next season it presents some new features: the dates relating to the validity of the "Carnet de chasse" have been eliminated, but it is sufficient to refer to the calendar that fixes the huntable periods; a corrective was introduced to the culling of chamois in relation to a higher harvest of the species in the past season; the number of dogs that can be used in boar hunting in "roaming hunting" mode has been reduced from 4 to 2.
Compared to some observations of the Ispra (Higher Institute for Environmental Research Protection), the quail hunt is closed on October 31st and the start date of the training of hunting dogs. The 2016-2017 hunting calendar confirms that "hunting is allowed for 3 days a week, without prejudice to the hunting silence on Tuesdays and Fridays", that "it is possible to hunt from sunrise to sunset" and, for some species, "From one hour before sunrise to one hour after sunset".
On the first day (11 September) the chamois hunting, roe deer (female and small from 1 October), wild boar (selective hunting and without dogs) and fox. From 18 October it is allowed to hunt the European hare, while from the 1st it is possible to hunt: variable hare, black grouse, rock partridge, ptarmigan, cesena (bird of the passerine family), wood pigeon, gray and black crow, jay, blackbird, song thrush and redwing, quail, woodcock.
From 15 October the selection hunt for deer is open, from 17 October for wild boar in rambling mode with dogs and from 3 December for wild boar and hunted foxes. It remains confirmed that "all the animals killed must be handed over to the Wildlife Control Centers on the day of the slaughter".
(6 July 2016)
Source: LaStampa