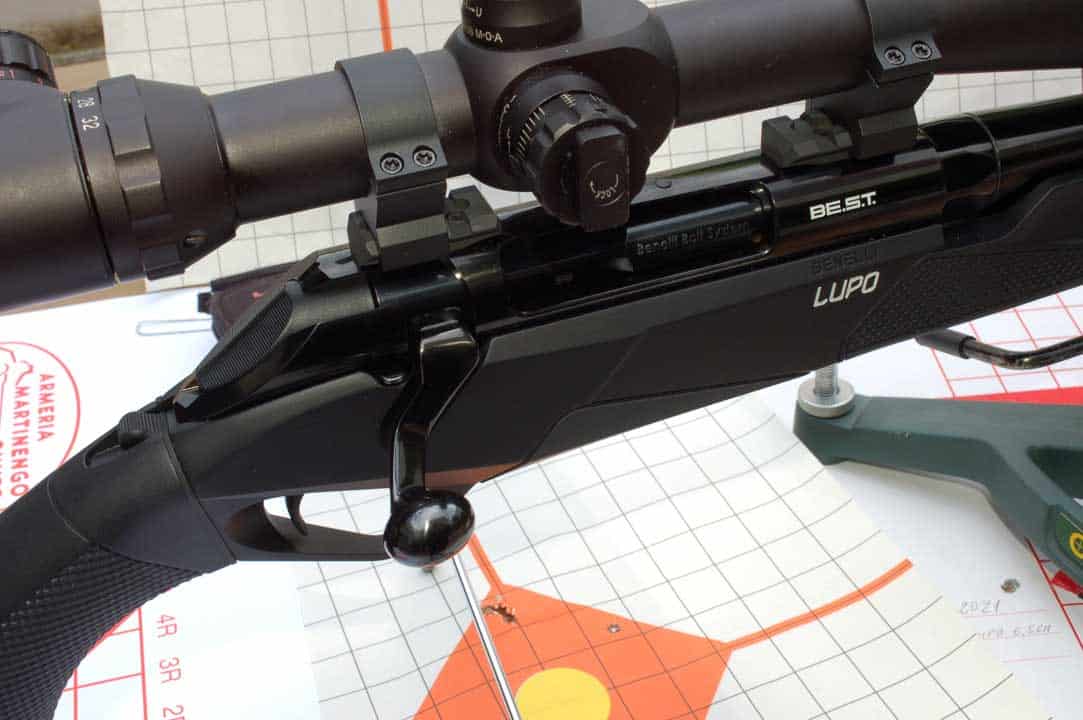 Among the myriad of rifles introduced and tested by "American Rifleman", Benelli USA e his Wolf earn top recognition for 2021 as rifle of the year. In 2020 came the announcement that the Italian manufacturer had plans to launch a weapon on the American market that would have been sharply different from the previous ones, that is to say a manually operated repeating rifle, precisely "Lupo".
Benelli fans immediately recognize the elegant lines of the rifle, but going even deeper, Benelli's engineering DNA is evident in the double-decker receiver that resembles the upper / lower structure found in AR-type rifles. The design is characterized by increased texture compared to traditional coupling.
According to publisher John Zent, "Unlike many newcomers, Benelli has decided to go further". The action is smooth, relatively quiet, and the shotgun feels comfortable to shoulder and carry. Wolf, typically hunting weapon in .30-06 Springfield, .270 Winchester and .300 Winchester Magnum immediately aroused a lot of interest for the innovative shutter closure, with easily removable head with three wings. "American Rifleman" is the monthly publication owned by the National Rifle Association (NRA). It is the XNUMXrd largest consumer magazine and the leading magazine of the NRA itself - based in Fairfax, Virginia.