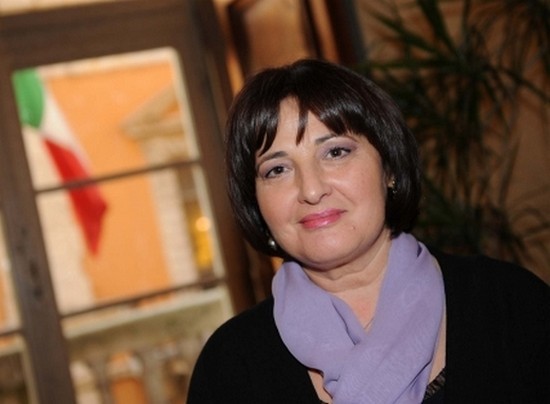 Hunting in Umbria. A real comparison, across the board, on the aspects related to the practice of hunting in Umbria, with particular reference to issues relating to the transfer of functions from the Provinces to the Region.
It was hosted by the Third Commission of the regional legislative assembly, chaired by Attilio Solinas. Present, in addition to the regional councilor Fernanda Cecchini, the representatives of the trade associations Federcaccia, Arcicaccia, Libera Caccia, the regional union of Apennine hunters, coordination of wild boar teams, Enalcaccia, and of the territorial areas of hunting 1 and 2 of Umbria.
Among the various issues that emerged was that relating to the current phase of transfer of the hunting functions from the Provinces to the Region, especially in relation to the administrative management and the functions performed by the provincial police. And then again the damage of wildlife; the need to adapt regional rules and regulations to the changes taking place in hunting practice and in the environmental-agricultural framework; the management difficulties of the territorial hunting areas also linked to the decrease in resources resulting from the decrease in the number of hunters. In addition, the need to regulate more and more appropriately the wild boar hunting and other ungulates in relation to their containment to limit damage to agriculture and the environment.
Another question posed is the need to carry out accurate checks and controls of the activities of the wildlife hunting companies, before proceeding with the renewal of authorizations. For her part, the regional councilor Fernanda Cecchini assured that there will be no functional gaps in the management and control and hunting police activities in the delicate phase of passage of functions from the Provinces to the Region.
In this sense, he explained that 26 employees assigned to the administrative management of the sector have already been transferred to the Region to deal with the management of administrative hunting, thus guaranteeing the continuity of services.
But Cecchini also raised the need to review, in 2016, the legislation relating to hunting, to adapt it to the changes in progress, also in relation to the functions of the Atc, underlining the opportunity to take the opportunity of the current phase to a review of the overall picture of the wildlife-hunting sector.
(December 17, 2015)
Source: TerniinRete