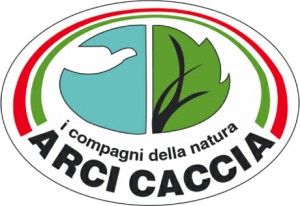 Regarding the question of the Deputy Guglielmo Golinelli and to the reply of the Minister Hundred the National President of theARCI Hunting, Sergio Sorrentino, declared: "We applaud the initiative of the Hon. Golinelli and to the attention dedicated by the Minister Gian Marco Centinaio to the issue of the control of some wild species. We appreciate the news of the Minister's response there is an important work in progress with the Regions and with the Ministry of the Environment.
The establishment of a Working Group that will present a Report by 31 March is an important goal. We would like to underline once again critically that the importance of reactivating a place for discussion with stakeholders is underestimated. The seat is the National Wildlife Hunting Technical Committee required by law. Putting it back in the conditions to operate would allow hunters to be deployed - as a useful resource for the process - their contribution of proposals, ideas, their experience and knowledge that - alongside and in the interest of farmers - will be able to operate. at the service of institutions.
The primary interest for us is to help resolve the critical issues communicated to Parliament by the honorable Member. Golinelli, to which Minister Centinaio responded with awareness and knowledge in the Chamber. wanting to prevent wildlife management at all costs. If the fundamentalism of "NO" is heard, as in the past, the situation will worsen, producing even more damage to the agricultural economy, animal husbandry, health, animal welfare and the country, the risk of sacrifice of innocent human lives on the road".